Seсurity Policy update. Please take recommended measures!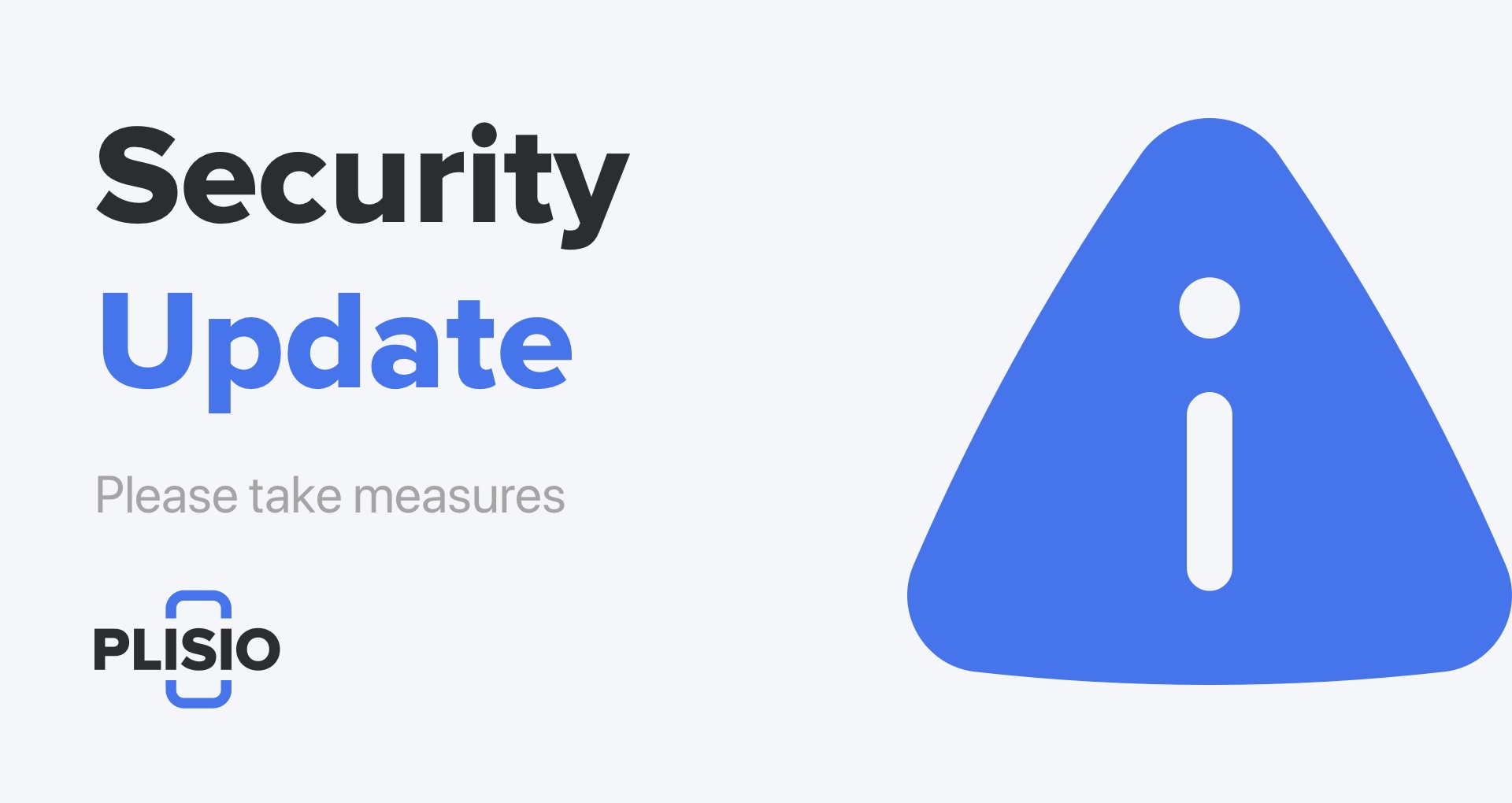 Hello!
We're constantly working on improving the system and protecting your funds and data is our top priority. From this moment on, changes to the Security Policy take effect.
As of now, to withdraw funds via API, you will need to specify the request IP address in the
store settings
in advance.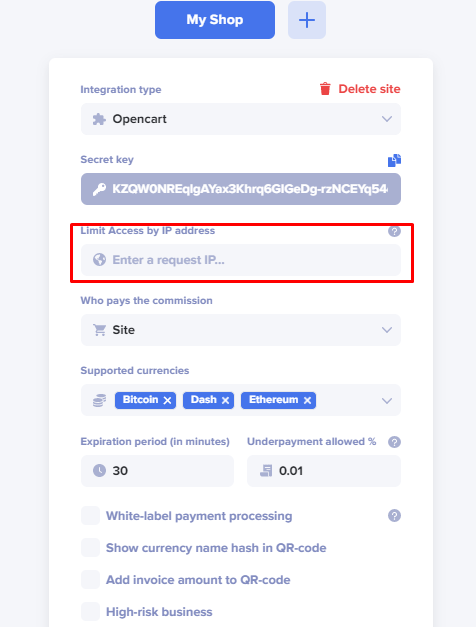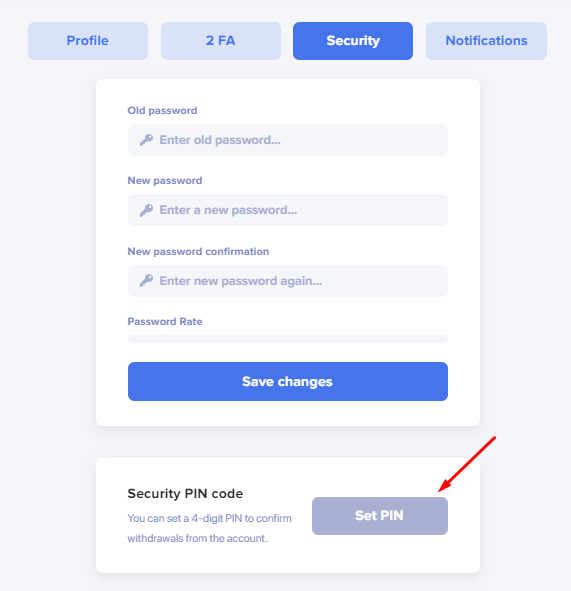 These security measures will help to protect your account even if the third parties already have access to it.
Please go to your account profile and finish the setup by entering a
PIN-code
and trusted
IP address
if you have not done this earlier.
We keep working on improving the Plisio system to make it an efficient and secure financial tool for your business.
Please note that Plisio also offers you:
Create Crypto Invoices in 2 Clicks and Accept Crypto Donations
12 integrations
6 libraries for the most popular programming languages
19 cryptocurrencies and 12 blockchains