Important: PIN Code Reset. SMS Verification.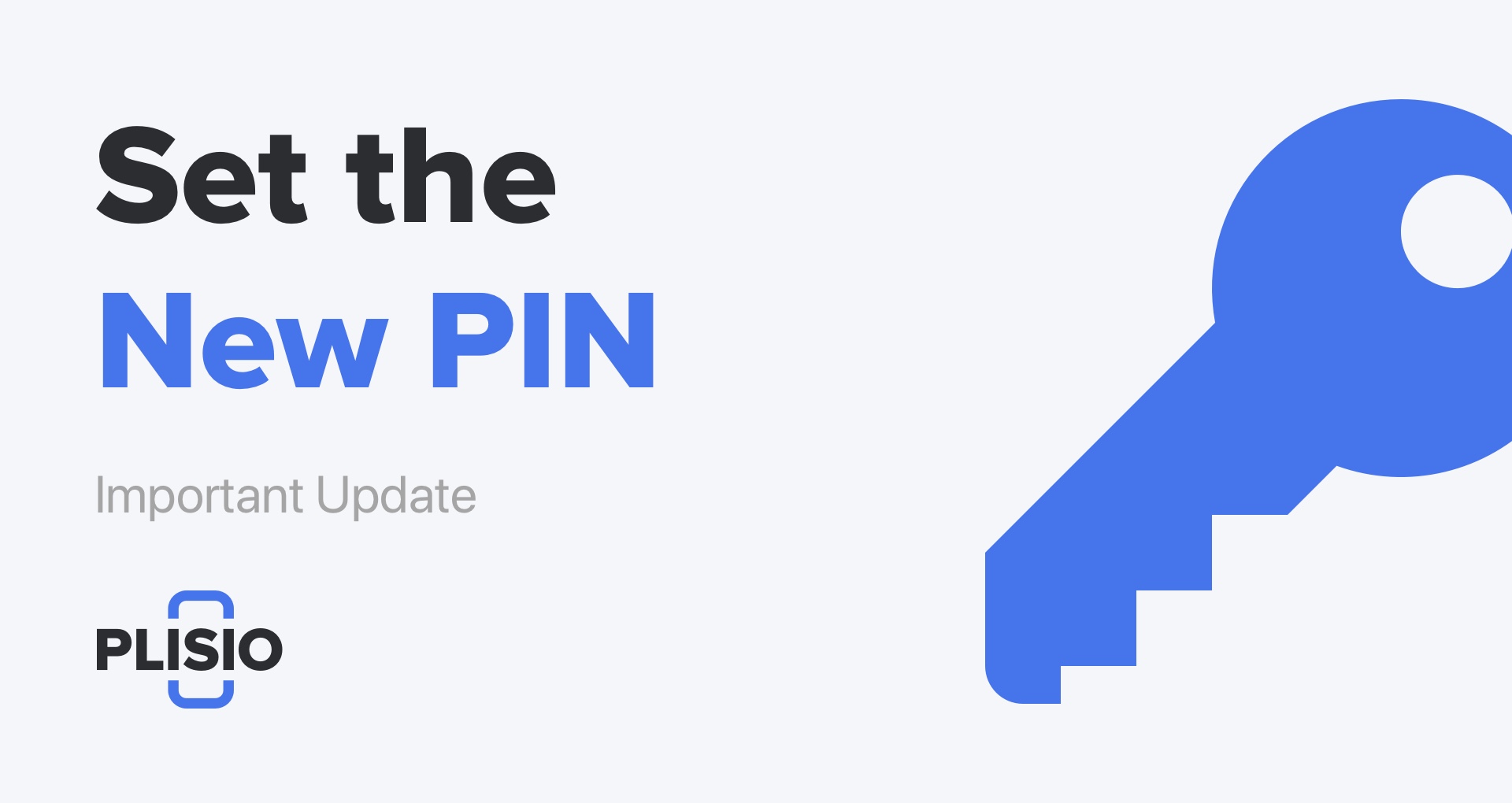 Greetings!
We keep improving the Plisio security system to keep your funds and date well protected.  SMS verification will become available on February 1, 2022.
Due to the new features launch, all the PIN codes will be reset. 
Enabling the SMS verification is not necessary, but we advise you to use this feature for your account protection. 
This will help you to provide some extra security for your account, as well as be able to restore access to your account in case you've forgotten a PIN code. 
To enable the SMS Verification, you need to go to your dashboard Settings section. Enter your phone number and click on "Verify". Shortly after this, you will get an SMS with a code that you will have to enter in the corresponding window. 
Once you've verified a phone number, you will be able to set a new PIN code as an additional security step. However, setting a PIN code is not compulsory for users anymore. 
If you have any questions, our Support Team is glad to assist you. 
Thank you for choosing Plisio!
Please note that Plisio also offers you:
Create Crypto Invoices in 2 Clicks and Accept Crypto Donations
12 integrations
6 libraries for the most popular programming languages
19 cryptocurrencies and 12 blockchains