I need to find a transaction on my wallet. How?
In your personal account, go to the "Transaction History" section and find the transaction you need using the search or filters.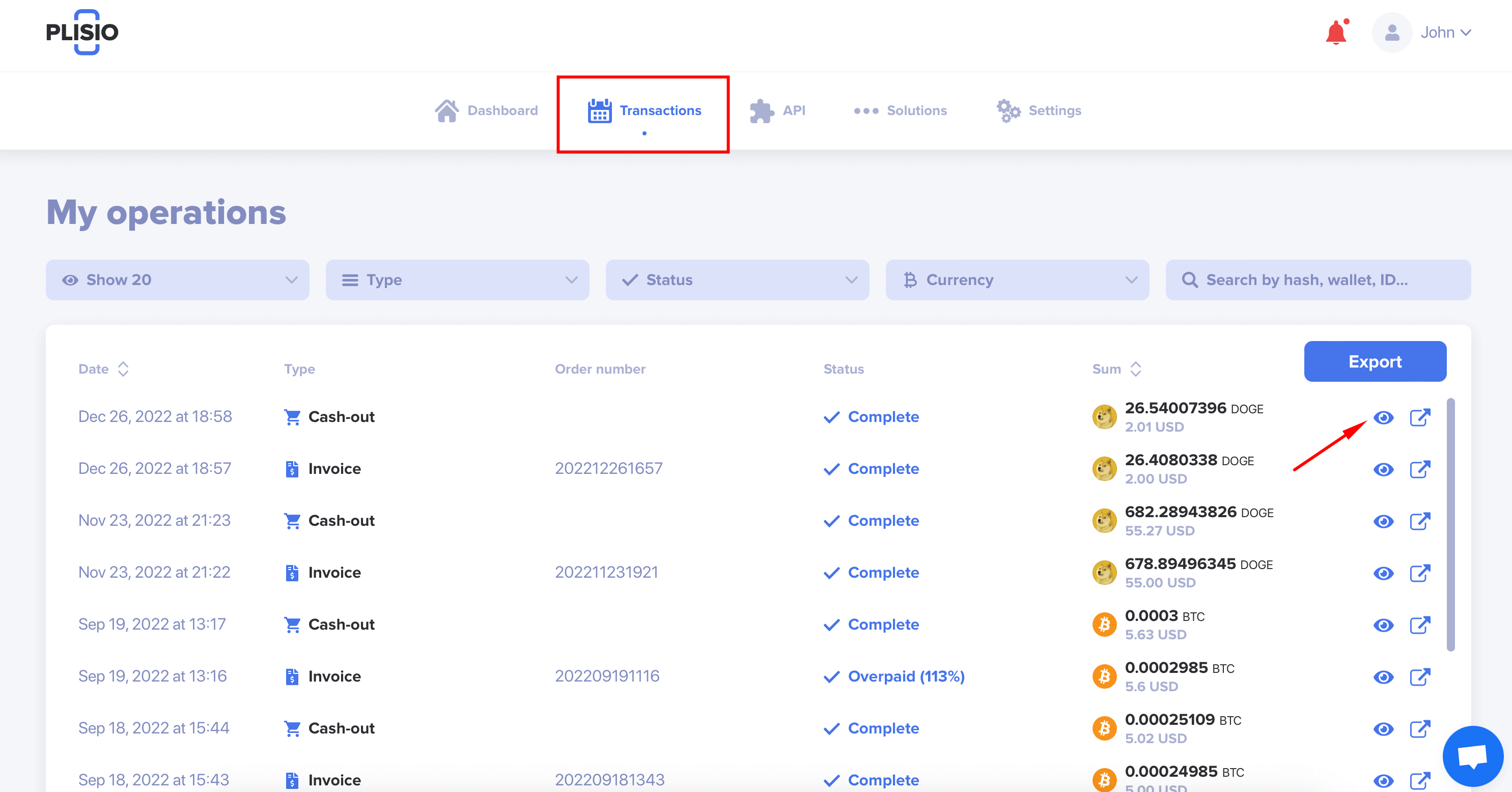 If you don't see the transaction you are looking for in your wallet, you may need to check the blockchain explorer for the relevant cryptocurrency to see if the transaction has been confirmed on the network. You can search for the transaction using its transaction ID or wallet address.