Tether (USDT) is available now. Only on Plisio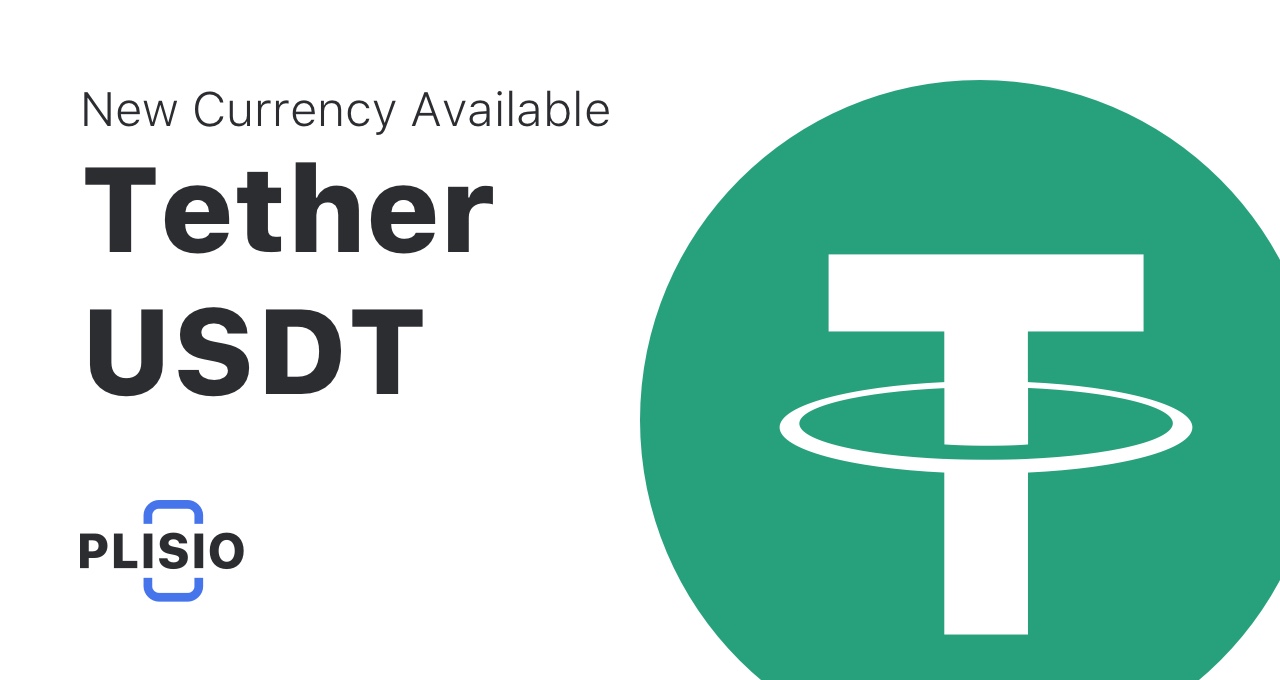 Hello!
Tether (USDT) is now available on Plisio! Plisio is the World's First Service among bitpay.com, coinbase.com, coinpayments.net and the other competitors which offers receiving payments, sending mass payouts or simply managing the assets of the account in this currency.
 
Tether (USDT) is the largest U.S. dollar-pegged stablecoin with a market cap of nearly $19 billion, meaning that there are roughly 19 billion USDT in circulation at a price of $1.00. This opens up many possibilities for your business. You can build the solution your business needs on the basis of this cryptocurrency and Plisio products.
 
A payment gateway, which allows merchants to make transactions in Tether is a unique solution available only to Plisio users.
 
Along with the release of new cryptocurrency, we have updated information about the fees. It is also important to note that the minimum invoice amount for Tether must be $ 100.
We continue to work and in the near future you will see more cryptocurrencies and new solutions for your business.
Please note that Plisio also offers you:
Create Crypto Invoices in 2 Clicks and Accept Crypto Donations
12 integrations
6 libraries for the most popular programming languages
19 cryptocurrencies and 12 blockchains