What Plisio has done for your business growth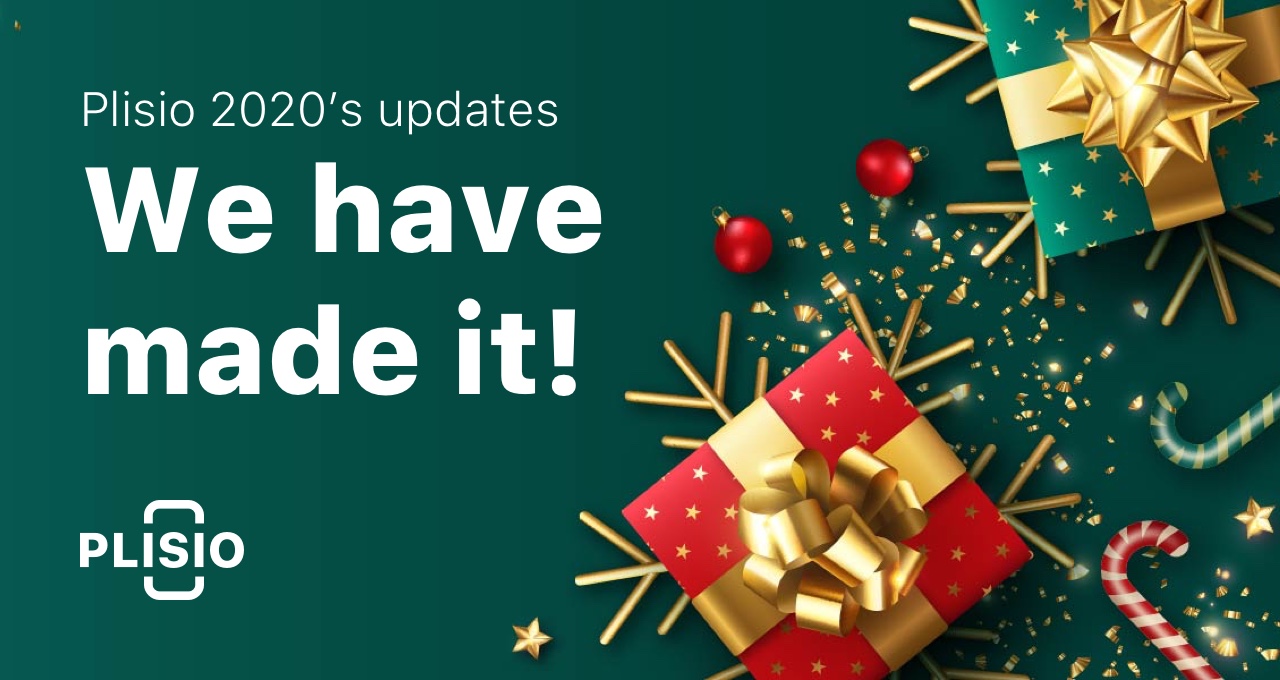 Greetings! 
The Plisio team heartily wish you happy holidays! Thank you for being with us this year. You are the one who helps our platform get better every day.
Together we've launched a bunch of new products that assist your business growth. Let's remind ourselves what was new on Plisio and come up with a plan for the next year! 
Cryptocurrencies 
Earlier this year, we had started to work on adding more cryptocurrencies on Plisio. First and foremost, we added the most sought after ones. This year Plisio have made it possible to store or accept and make payments in:
- Bitcoin
- Ethereum
- Litecoin
- Bitcoin Cash
- Dash
- Zcash
- Doge
- Tether
All these currencies are at the users' disposal. Remember, there are even more to come.  
Plugins
Plisio is available for work with popular ecommerce platforms and is always adding more plugins. On the "Integrations" page you can find plugins for:
- Magento
- Opencart
- Presta Shop
- VirtueMart
- WHMCS
- WooCommerce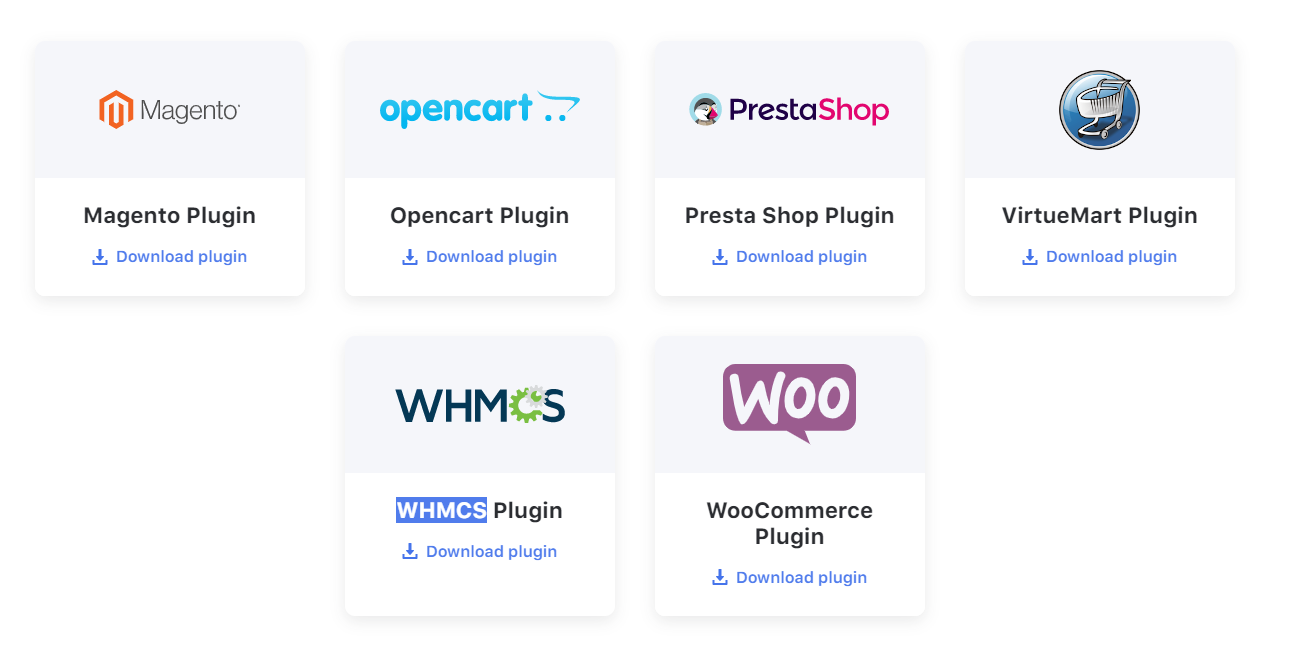 We're continuing to add more new plugins to make Plisio accessible to all platforms. You cannot find the plugin you're looking for? Contact our Support Team and we will fix it! 
Libraries for customized settings 
Our professionals have thoroughly worked on the library front-end and back-end. Thanks to their hard work, you can set up your payments to the last detail and make them meet your business needs.  
The most important for us is to offer you more new solutions that will eventually grow your business. Among these solutions are: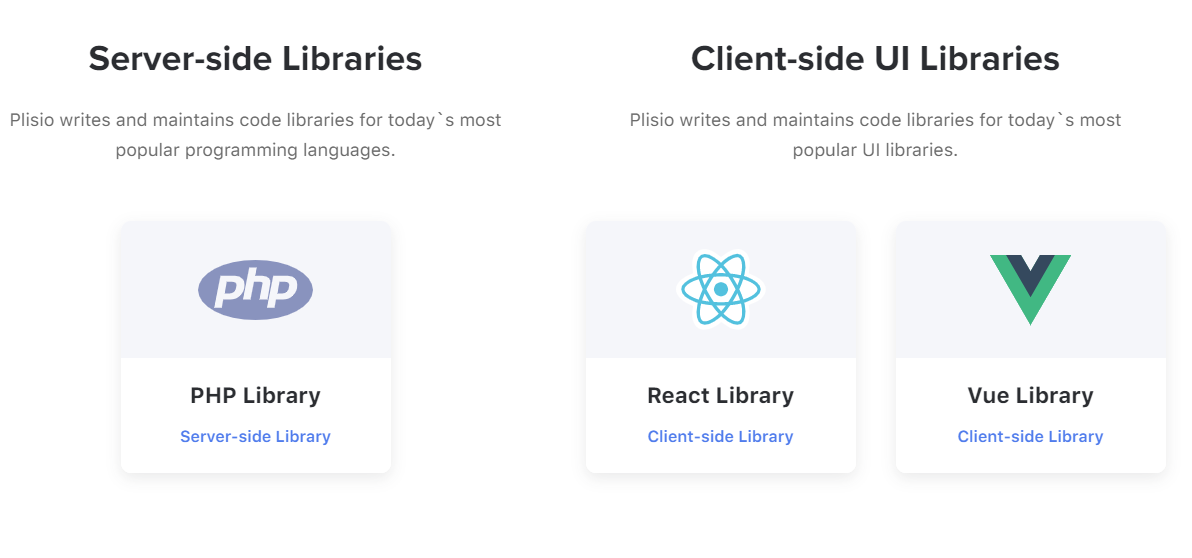 Invoicing 
We've offered our users an opportunity to create invoices right in the account profile. You can do it in just a few clicks and won't have to bother yourself with creating a store.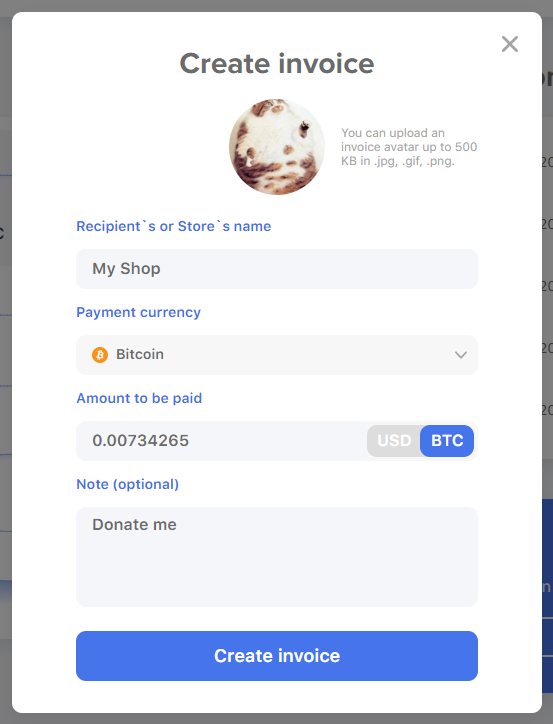 Mass Payouts
Send up to 1000 transactions at once and save 80% on fees. Upload recipient lists, create templates or use Mass Payouts through an API to solve any task you have.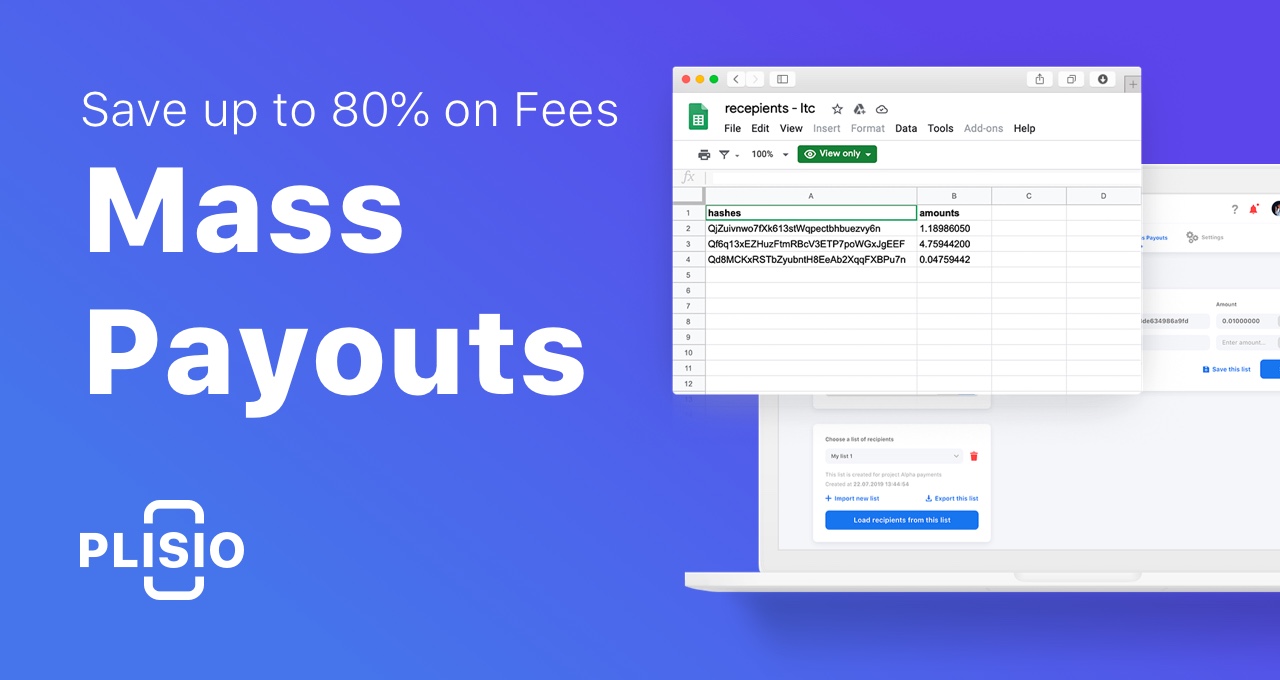 White Label
We've created a solution that allows you to accept payments right on your website. You can also customize their design and set up them the way you want. Enable White Label in a few clicks right in your store settings.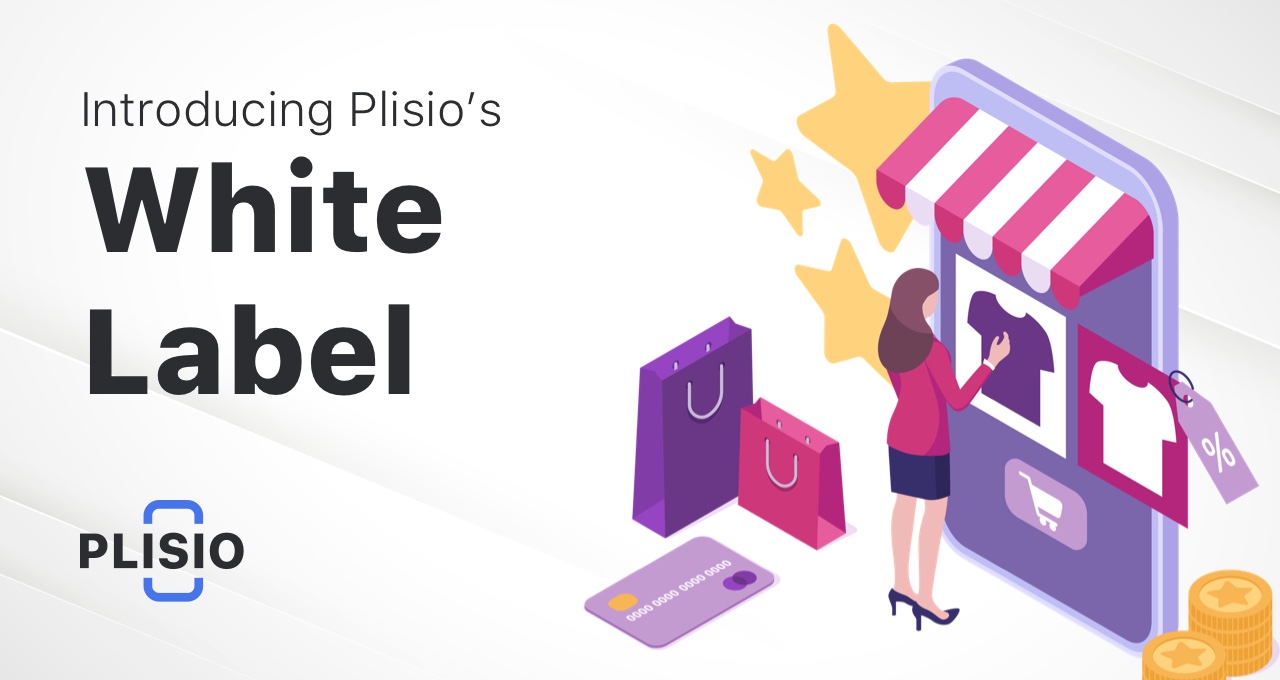 We've achieved a lot this year. This is not the end though; we have much more in store for you and your business. Thank for being with us and happy holidays! 
Please note that Plisio also offers you:
Create Crypto Invoices in 2 Clicks and Accept Crypto Donations
12 integrations
6 libraries for the most popular programming languages
19 cryptocurrencies and 12 blockchains