Plisio White Label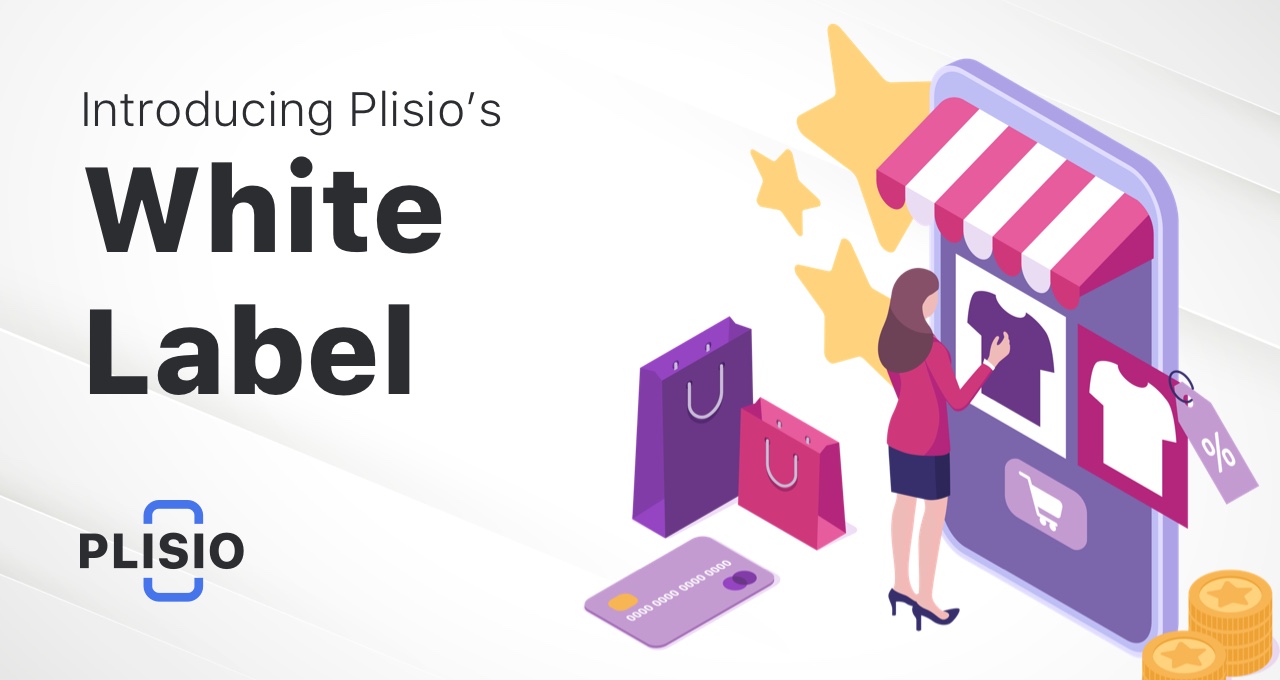 Plisio is presenting you White Label! From now on, you can set up the payment gateway so that you could accept crypto payments right on your website with custom invoice design and no redirections.  
What is White Label and why does your business need it? Let's find out. 
What is White Label?
White Label is a full payment gateway personalization for your business. We offer you payments without redirections, customizable invoice design and full management of important processes.  
Plisio is responsible for all technical operations and provides a stable operation of the payment gateway. 
Does the fee amount change with White Label?
Yes, the operation fee differs with White Label. The usual API connection charges only 0.5% for every operation. 
With connected White Label the fee amount for every operation equals 1.5%. In the store settings you can choose who is going to pay this fee - you or your client. 
Why does my business need White Label?
White Label offers your business far more features than a regular API does. When you have your own payment system on your website, your business becomes much more attractive to customers.
Besides, you can properly manage all marketing mechanisms and successfully hold customers on your website.
Do you need more information?
We've added more articles about new features to our FAQ. Perhaps, you can find answers there. If you need any help, contact the support team via Live Chat.