Two New Tokens and a blockchain. TRX and USDT TRC-20!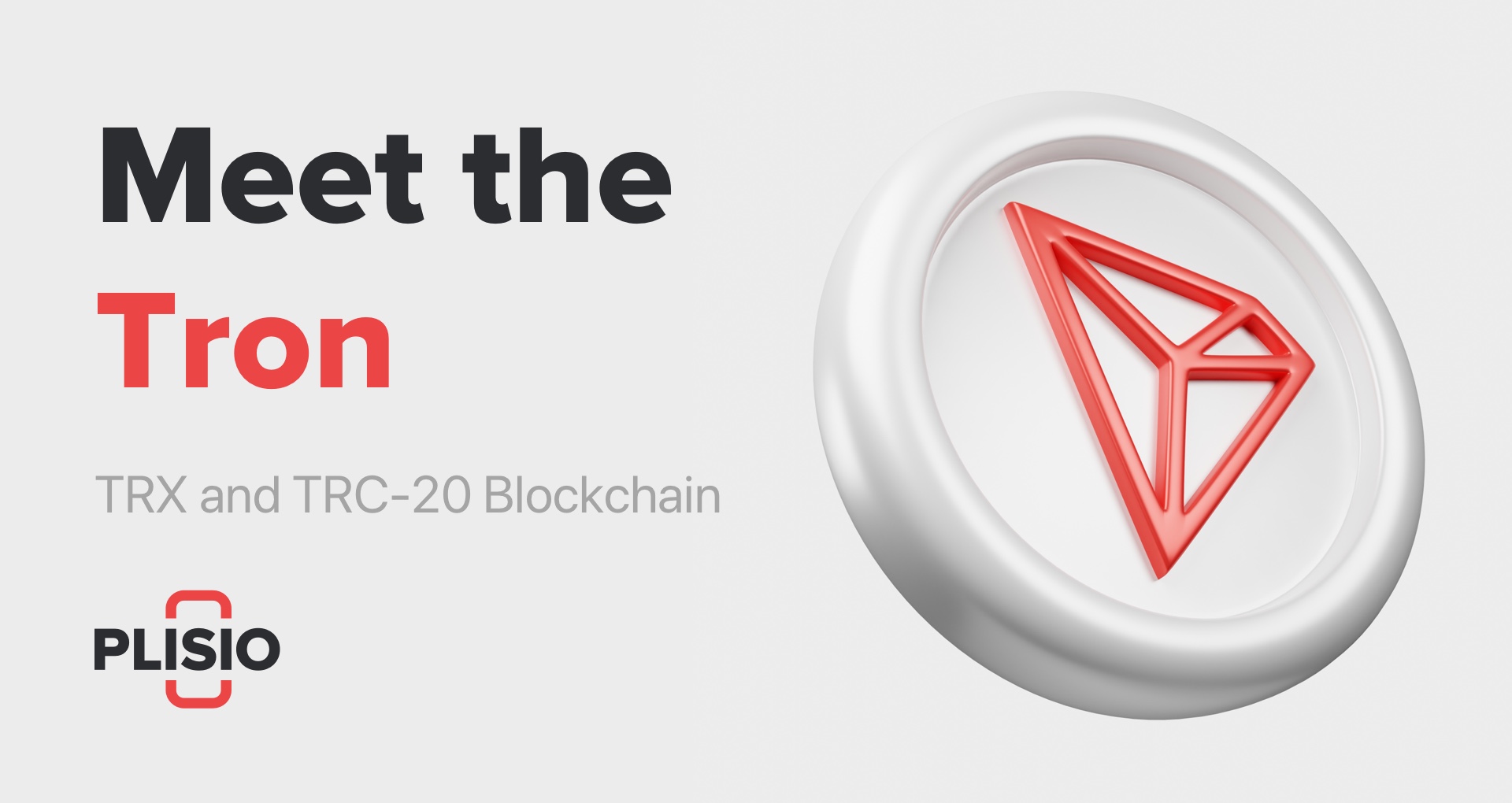 A big important partnership and 3 new integrations! The Plisio team presents you 3 new integrations - the Tron blockchain, TRX cryptocurrency and the USDT token (TRC-20). 
Adding these new cryptocurrencies is not a coincidence. At the moment, these cryptocurrencies are the most popular among crypto investors. 
It means more new opportunities and clients for your business. 
Tron and TRX
Tron is a decentralized blockchain-based platform for entertainment content with the native TRX token. TRON also offers developers tools for dApps creation and launch. The platform was designed by the Chinese entrepreneur Justin Sun in 2017. 
USDT (TRC-20)
USDT is a stable coin, which means that it is pegged with the US dollar (USD) 1:1. You might ask why add USDT if we already have one? The initial USDT operates on the Ethereum blockchain (ERC-20), while the one we've just added operates on the Tron TRC-20 blockchain. 
We hope that you're going to like the new update. There is more coming soon! 
Plisio's already integrated:
-10 blockchains
-14 cryptocurrencies 
-10 online store software integrations
- 4 libraries for the most popular programming languages
We keep moving forward thanks to you. 
Thank you for choosing Plisio!