How Crypto Will Advance Retail Payments in 2022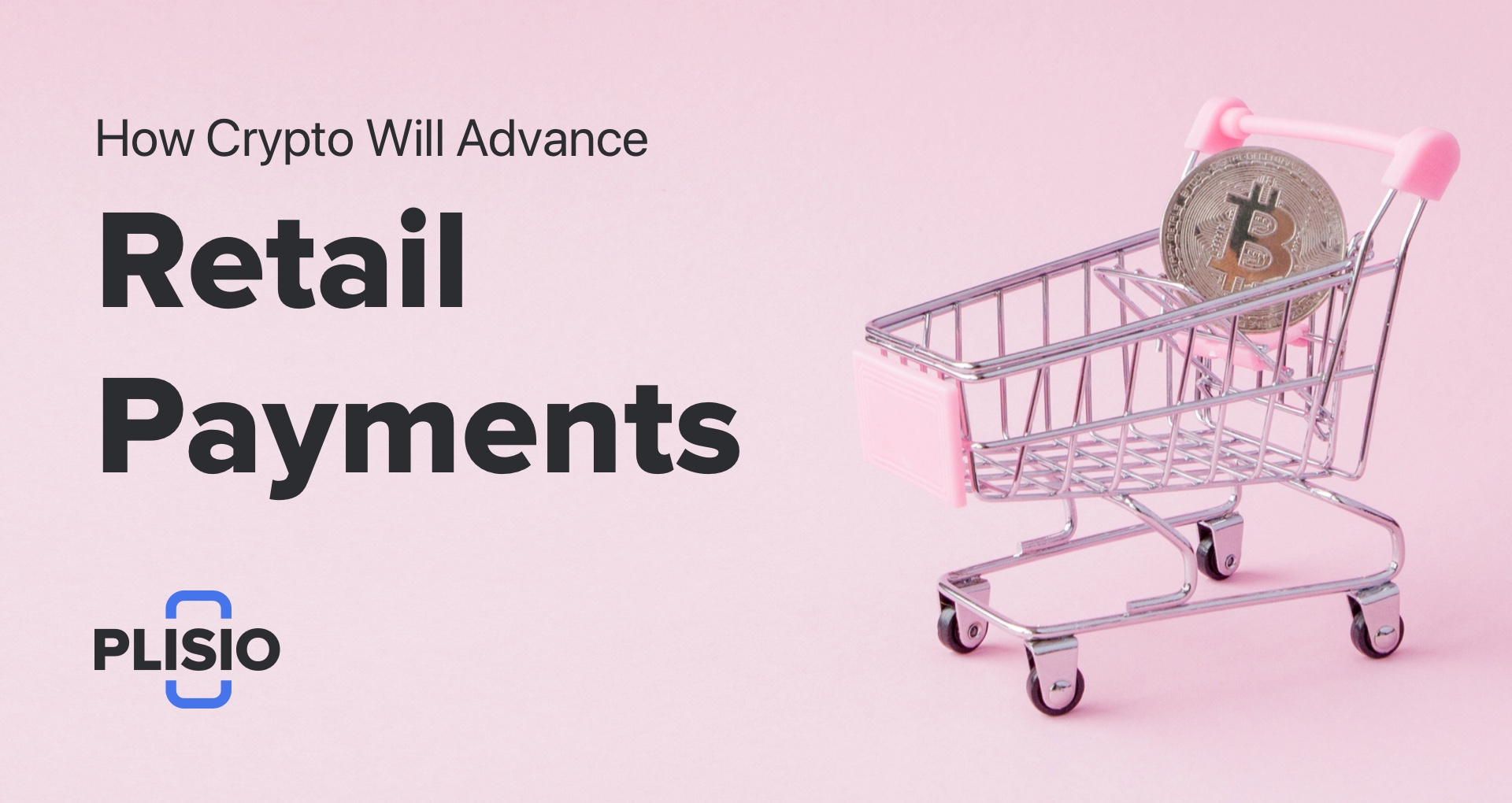 The role of retailers, the absolute majority of whom are small and medium-sized business owners, in the world's economy is indispensable as they contribute to the global GDP and constantly create new jobs. However, the growing inflation rate and the financial crisis overtaking us in 2022 made it clear why the retailers flee to alternative savings instruments like crypto – it allows them to make a decent liquidity cushion to cover for some unforeseen financial  situations upon difficult economic times.
Accepting crypto may be a game changing event in the life of any small or medium-sized business owner for many reasons. Let's learn why the cryptocurrency payment method is more important than ever for retailers in 2022.  
The New Generation
The cultural shift is something that is absolutely inevitable – when the new, younger generation steps into the market, it is only natural that the consumer preferences change drastically, forming a new retailing environment. For that reason, cryptocurrency keeps going mainstream.
Even millennials, who are now in their 40s, used to be tough nuts to crack due to them undergoing one of the hardest financial crises of the previous decade. Now, they're in the majority of cryptocurrency investors and invest in digital assets in order to compensate for the financial inequity caused by the disadvantaged position they were put in.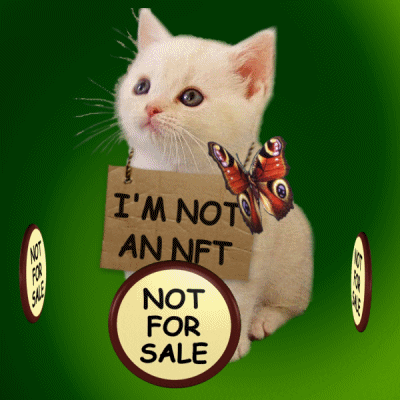 Generation Z does not concede in the investing potential to millennials. The booming popularity of NFTs that gen z uses to identify themselves on the Internet only proves this fact. Soon, there will be more ways for them to put cryptocurrency to use and put their assets on display.
Thus, retailers who chose to add a cryptocurrency payment method will not only expand their client base, but also greatly increase their future revenue.
Universal Acceptance
Cryptocurrency is long promised to become a universal payment method for goods and services. The shift process, however, takes time, but not without intermediate success.
Microsoft, PayPal, Visa and Starbucks are among early cryptocurrency payment adopters and serve a great example for retailers to follow the same path of reduced fees, simplified international remittances, and faster transactions.
If you're already inspired by the global companies and want to accept crypto for your business, the Plisio platform can help you with that. They have everything a beginner might possibly need when receiving crypto payments, as well as useful business tools and the lowest fees on the market. Do not hesitate to contact their support team if you have any questions – they will assist you on any matter.
Improved Customer Experience
Keeping up with the modern trends and expanding available payment options is one way to maintain your customers' loyalty.  
Cryptocurrency checkout option is something that will greatly improve your customer experience. It is said that around 90% of crypto holders would rather prefer a cryptocurrency payment option to the fiat one. Moreover, some customers prefer to stay anonymous when making purchases and crypto is the only way to preserve your anonymity. Excessive KYC procedures, biometric login and other checkout complications may make the customer change their mind when purchasing goods online. Cryptocurrency, in turn, can make the checkout process fast and seamless without spending too much of your customer time.
Less Fraud Opportunities
While setting up a cryptocurrency payment method may impose a certain amount of effort for retailers, it is certainly worth it security wise.
Fraudulent credit card transactions, chargeback schemes or ID theft is something merchants have to deal with when accepting credit card payments. During the coronavirus pandemic, the fraudulent activity increased 35% affecting the most small and medium-sized businesses.
Cryptocurrency payments are fully customer-led and do not involve any third parties, thus reducing the risk of a fraudulent scheme. Moreover, the blockchain transaction eradicates the chargeback risk, as the transactions are irreversible. To get a refund, customers have to contact merchants directly. Cryptocurrency is a great helper for businesses when managing cash flow.  
How to get started
To start accepting cryptocurrency is simple – use an API and platform integrations. A great place to start is to use a cryptocurrency payment gateway with integrated API and plugins.
Plisio is the platform that will help you integrate a cryptocurrency payment method in no time with zero code knowledge required. Follow their step-by-step guides and enjoy the lowest fees, dozens of plugins and cryptocurrencies to accept. Retail payments as we know them are on the verge of change – be the first to pleasantly surprise your customers and use all the benefits coming with the new payments era. 
Please note that Plisio also offers you:
Create Crypto Invoices in 2 Clicks and Accept Crypto Donations
12 integrations
6 libraries for the most popular programming languages
19 cryptocurrencies and 12 blockchains