Fee Increase For Ethereum and ERC-20 Tokens. How to cut costs?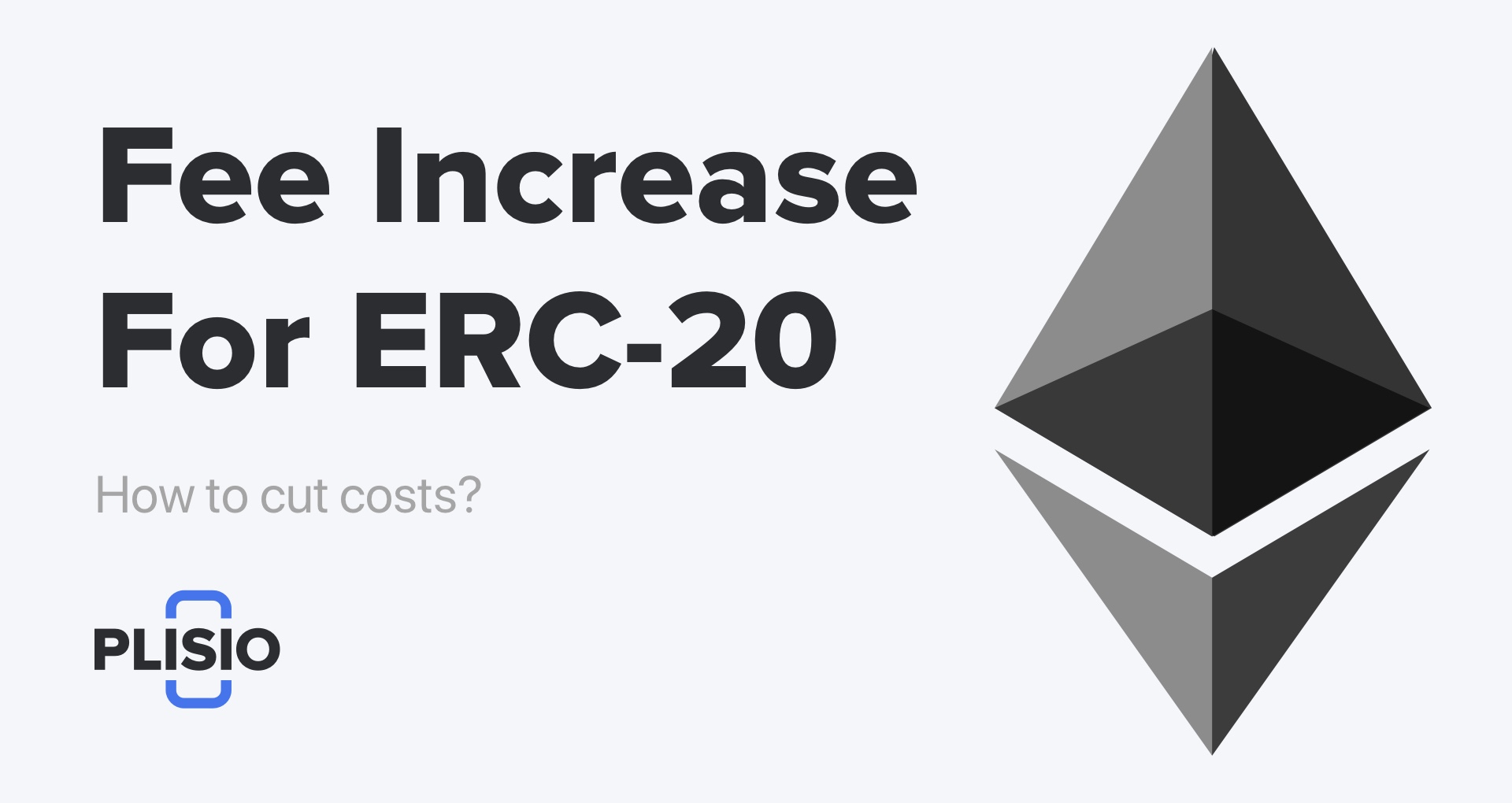 Hello!
Gas fee for transaction processing on the Ethereum blockchain has increased significantly. For that reason, we have raised transaction fees for Ethereum and all ERC-20 tokens. 
ERC-20 tokens include: 
- TrueUSD ERC-20
- USD Coin ERC-20
- Tether ERC-20
- Shiba Inu ERC-20
Also, the minimum invoice fee for Ethereum and ERC-20 tokens has been changed and is now $5.
However, it doesn't mean that you must spend more. The fee payment obligation can be passed on to your customers. 
Find out how to do that. 
Store settings
Go to your dashboard and then to your store API section. Here you will find fee payment settings. Now you can choose who's going to pay transaction fees.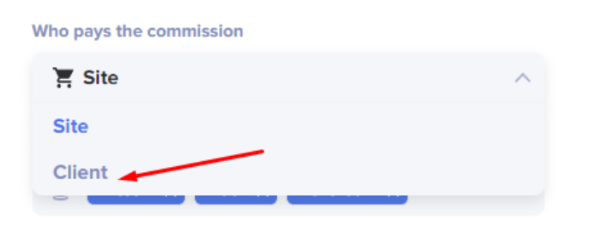 If you have any questions, contact the Support Team via live chat and we will do our best to help you!
Please note that Plisio also offers you:
Create Crypto Invoices in 2 Clicks and Accept Crypto Donations
12 integrations
6 libraries for the most popular programming languages
19 cryptocurrencies and 12 blockchains