Ethereum Merge. What to expect.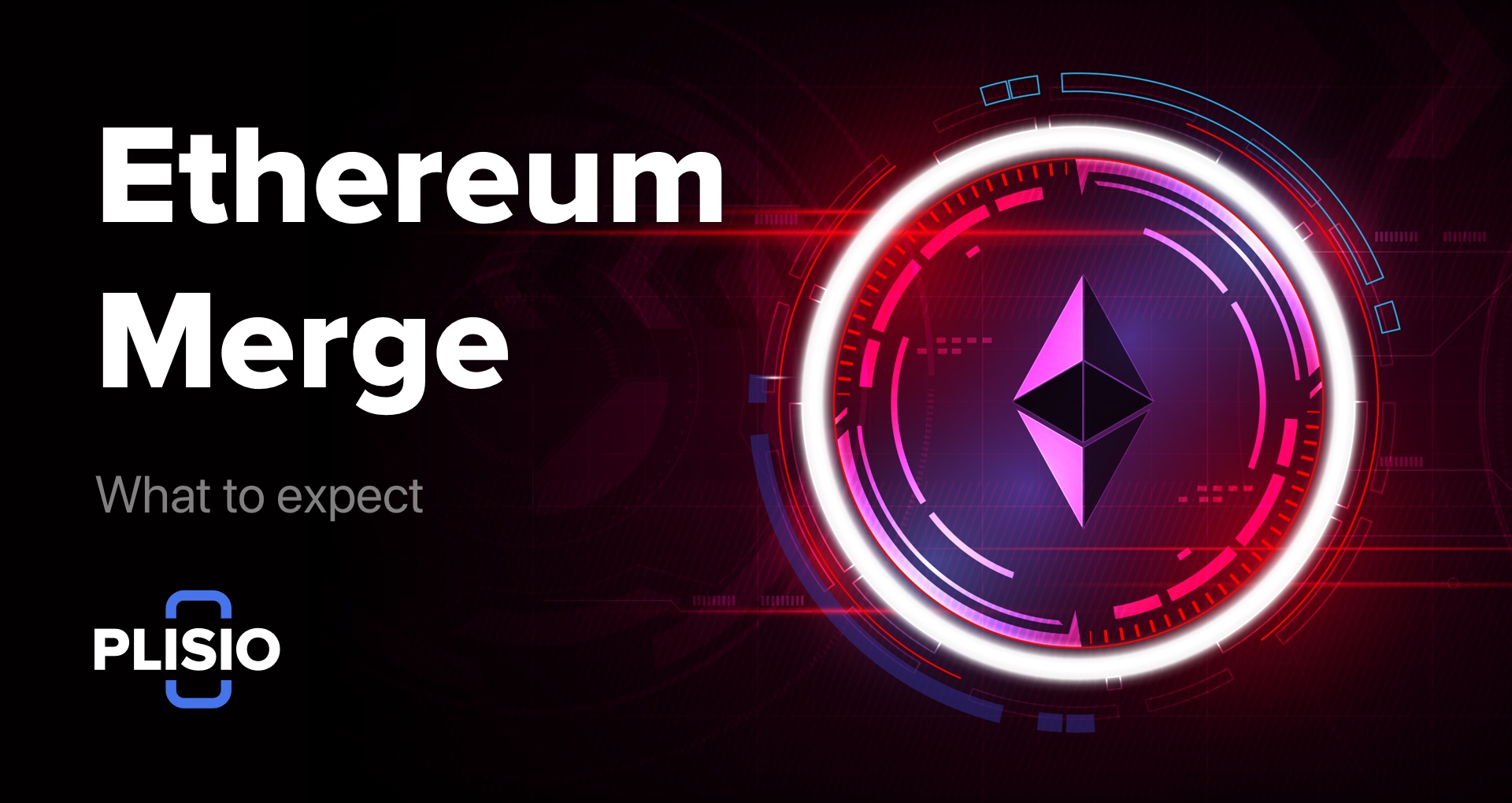 Hello!
Very soon there will be a significant event in the cryptocurrency world - Ethereum Merge. It means that Ethereum cryptocurrency (ETH) will switch to another principle of transaction protection and validation on its blockchain.
If before the Ethereum network worked on the principle of Proof-of-Work, where network power was generated by miners, now the Ethereum network is transitioning to Proof Of Stake.
Let's find out more about this.
Ethereum Merge
The Ethereum network has a major update planned called the Merge, which involves changing its consensus mechanism from Proof-of-Work (PoW) to Proof-of-Stake (PoS). The goal of the upgrade is to make the blockchain platform more scalable, reduce the cost of gas and increase transaction speed.
The upgrade will take place in two steps. It began with the successful Bellatrix upgrade on September 6, 2022. The Merge itself, which will implement PoS, is scheduled to be activated around September 15.
After Ethereum moves to PoS, the network miners will be replaced by validators. They will validate new transactions with stakes while being rewarded with ETH for doing so. The current ETH staking yield is 4-4.5%.
The next major updates to Ethereum after PoS will be the introduction of sharding and the new Virtual Machine that will support multiple languages for Smart contracts.
Will there be a fork?
An update to the Merge could lead to a hard Ethereim fork as a response to community, miners, hardware manufacturers and exchanges demand. This was announced by representatives of the branching network project.
There's no solid information yet on whether the fork will take place. But Ethereum holders on Plisio don't need to worry. If the fork does happen - you will be able to get your coins. We will update you on this in our blog.
What to do
If you are an Ethereum (ETH) holder or your business accepts this cryptocurrency as payment, there is nothing you need to do. Plisio's systems have been prepared for the Merge and it won't affect users in any way.
Your ETH will stay in the same account, and you can manage it the same way as before.
We will keep you posted on the latest news!
Please note that Plisio also offers you:
Create Crypto Invoices in 2 Clicks and Accept Crypto Donations
12 integrations
6 libraries for the most popular programming languages
19 cryptocurrencies and 12 blockchains