Free Bitcoin Payment Plugin for VirtueMart
Accept Cryptocurrency on your Joomla VirtueMart website
Download plugin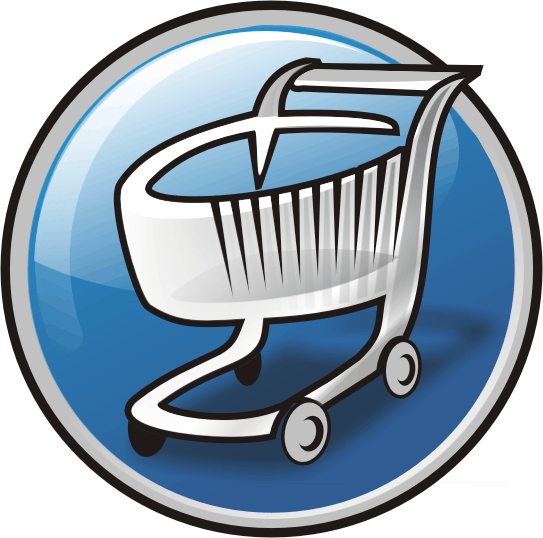 Integration guides
Start accepting cryptocurrency in 5 minutes.
Direct Payments
We transfer payments directly into your wallet (we do not hold clients' money).
No KYC
You do not have to complete a KYC to start using our plugin. No third-party accounts during the process, just use your own wallet.
No Limits
You can create unlimited number of requests.
Accept Cryptocurrency all over the world
There is no country restrictions for our users. This plugin is available all over the world.
To complete your payment, please send
0.529 LTC
to the address below:
1F1tAaz5x1HUXrCNLbtMDqcw6o5GNn4xqX
Everyone can accept cryptocurrency payments
It`s simple
virtuemart plugin accepts crypto from a user and forward payments to a shop owner's wallet.
Minimal fee
We support SegWit protocol.We choose high priority transactions with a lesser network fee.
Crypto and Fiat money
The plugin supports prices in BTC and fiat money converted into bitcoin. The merchant receives payment in cryptocurrency only.
Step 1
Download
plisio-virtuemart.zip
. Login to your VirtueMart store admin panel, go to
Extensions » Manage » Install
. In the Upload Package File part, choose plisio-virtuemart.zip you previously downloaded, then click
Upload & Install
.
Step 2
Go to Extensions » Plugins. In search box type "Plisio" and click Search. Check status indicator located in Plisio extension row is "Enabled", enable clicking on it if not.
Step 3
Go to VirtueMart » Payment Methods » New. Type in the information, selecting VM Payment - Plisio as Payment Methods. Be sure to select "Yes" in the publish section. Click Save.
Step 4
Go to
"Configuration"
tab. Fill in your
API Authentication Token
from
Plisio API Settings
. Select cryptocurrencies you want to receive, if you wish to receive bitcoins, set the
Receive Currency
to Bitcoin. Also you may pick your desired payment statuses.
Everything is ready! Now you can accept all available cryptocurrencies and those that will appear on Plisio in the future.
Download VirtueMart Plugin
And start accepting cryptocurrency now
Sign up for free in 2 clicks
Easy setup in 2 minutes
Tech support 24/7
Download VirtueMart Plugin