VirtueMart Cryptocurrency Payment Plugin
Accept Cryptocurrency on your Joomla VirtueMart website
Download plugin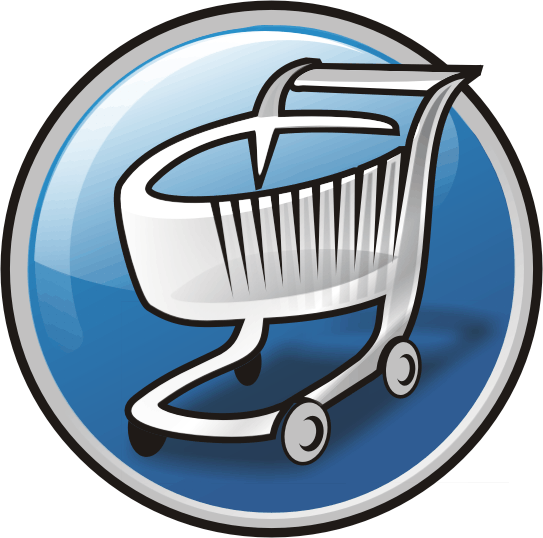 10+ integration guides
Start accepting cryptocurrency in 5 minutes
Direct Payments
We transfer payments directly into your wallet (we do not hold clients' money).
No KYC
You do not have to complete a KYC to start using our plugin. No third-party accounts during the process, just use your own wallet.
No Limits
You can create unlimited number of requests.
Accept Cryptocurrency all over the world
There is no country restrictions for our users. This plugin is available all over the world.
Everyone can accept cryptocurrency payments
It`s simple
VirtueMart plugin accepts crypto from a user and forward payments to a shop owner's wallet.
Minimal fee
We support SegWit protocol. We choose high priority transactions with a lesser network fee.
Crypto and Fiat money
The plugin supports prices in BTC and fiat money converted into bitcoin. The merchant receives payment in cryptocurrency only.
Everything is ready! Now you can accept all available cryptocurrencies and those that will appear on Plisio in the future.
Frequently Asked Questions
VirtueMart is an open-source e-commerce platform that is designed as an extension of the Joomla content management system (CMS). It is written in PHP and uses MySQL for data storage. VirtueMart enables users to build and manage an online store, allowing them to sell products and services over the internet. It is highly customizable and supports a wide range of features, including inventory management, product reviews, product comparisons, multiple payment and shipping options, and more. VirtueMart is used by many small to medium-sized businesses and is known for its ease of use, flexibility, and extensibility.
To add crypto payments to VirtueMart, you can use a plugin provided by a crypto payment gateway like Plisio. Here are the general steps to do this:
Sign up for a Plisio account and get your API key.
Download the Plisio plugin for VirtueMart.
Install the plugin in your VirtueMart store.
Configure the plugin by entering your Plisio API key and adjusting the settings as needed.
Once the plugin is configured, your customers should be able to select crypto payment options during the checkout process.
Note that the exact steps may vary depending on the specific version of VirtueMart you are using and the details of the Plisio plugin you are installing.
Yes, VirtueMart supports Bitcoin payments through various payment gateway plugins. There are several plugins available for VirtueMart that can enable Bitcoin payments, including the CoinGate plugin and the SpectroCoin plugin. Additionally, Plisio also provides a cryptocurrency payment gateway for VirtueMart that supports over 30 cryptocurrencies, including Bitcoin.
Integrating crypto payments on a website typically involves using a payment gateway provider, such as Plisio, that offers support for various cryptocurrencies. The specific steps to integrate crypto payments on your website will depend on the payment gateway provider you choose, as well as the website platform or software you are using.
In general, the following steps are involved:
Sign up for an account with a payment gateway provider that supports crypto payments, such as Plisio.
Obtain the API keys or other credentials necessary to integrate the payment gateway with your website.
Install any necessary plugins or extensions for your website platform or software to enable crypto payments.
Configure the payment gateway settings to enable the specific cryptocurrencies you want to accept.
Test the payment gateway integration to ensure that it is working correctly.
Depending on the payment gateway provider and website platform you are using, there may be additional steps involved in the integration process. It's important to follow the specific instructions and guidelines provided by the payment gateway provider to ensure a smooth integration.
Plisio offers its own plugin for VirtueMart, which is designed to make it easy to accept cryptocurrency payments on a VirtueMart website. Other cryptocurrency payment plugins for VirtueMart are also available, but the best option may depend on the specific needs and preferences of the merchant. Some other popular crypto payment plugins for VirtueMart include CoinPayments and MyCryptoCheckout.
Download VirtueMart Plugin
And start accepting cryptocurrency now
Sign up for free in 2 clicks • Easy setup in 2 minutes • Tech support 24/7