Zen Cart Plugin Is Ready. Enable It Today!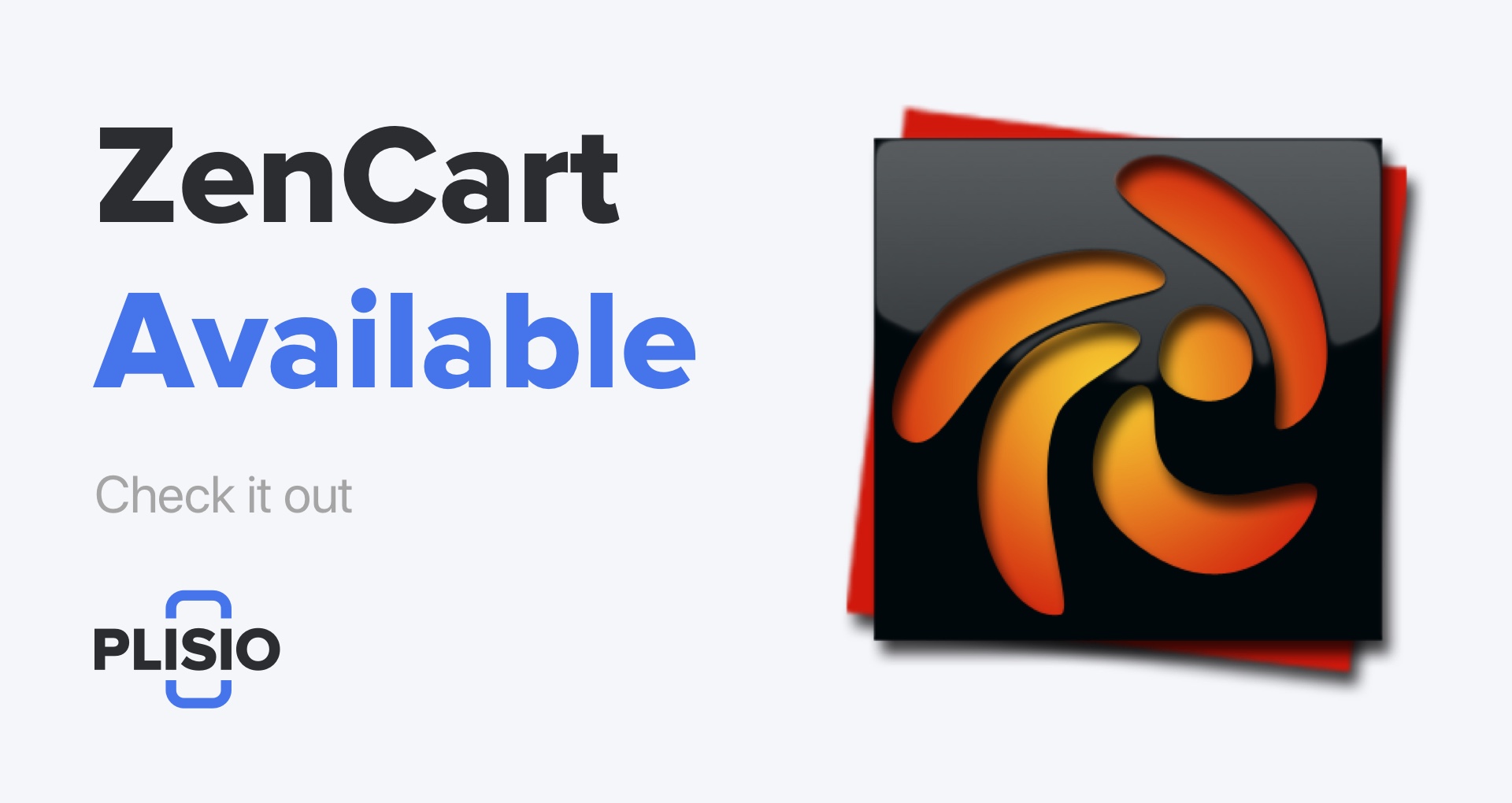 Greetings! 
We've got another surprise for you – a new partnership! The new Zen Cart  plugin is now available in the Plisio system. You can enable it right now and start accepting crypto payments on your website. 
This is another step to make Plisio a perfect service for your business growth. 
Let's take a closer look at this plugin, its setup and learn what's Zen Cart is all about. 
Zen Cart is an online store management system. It is PHP-based and uses a MySQL database and HTML components. Numerous languages and currencies are supported. 
Zen Cart is a software fork that branched from osCommerce in 2003. Apart from some aesthetic changes, the major differences between the two systems come from Zen Cart's architectural changes and additional included features in the core.
The release of the 1.3.x series differentiated Zen Cart even more by moving the template system from its initial tables-based layout approach to one that is mostly based on CSS.

How to enable Zen Cart
Upload all of the files to your Zen Cart directory.
Log in to your Zen Cart account and navigate to Modules > Payment.
Find and click on the Plisio module, then click on the Install button.
Enter your Plisio secret key.
The Plisio module is now installed, configured, and ready for use.
Please note that Plisio also offers:
11 integrations
4 libraries for the most popular programming languages
18 cryptocurrencies and 11 blockchains
Stay tuned for the blog news to not miss any updates!