Easy Digital Downloads Plugin is Available. It's Time to Connect!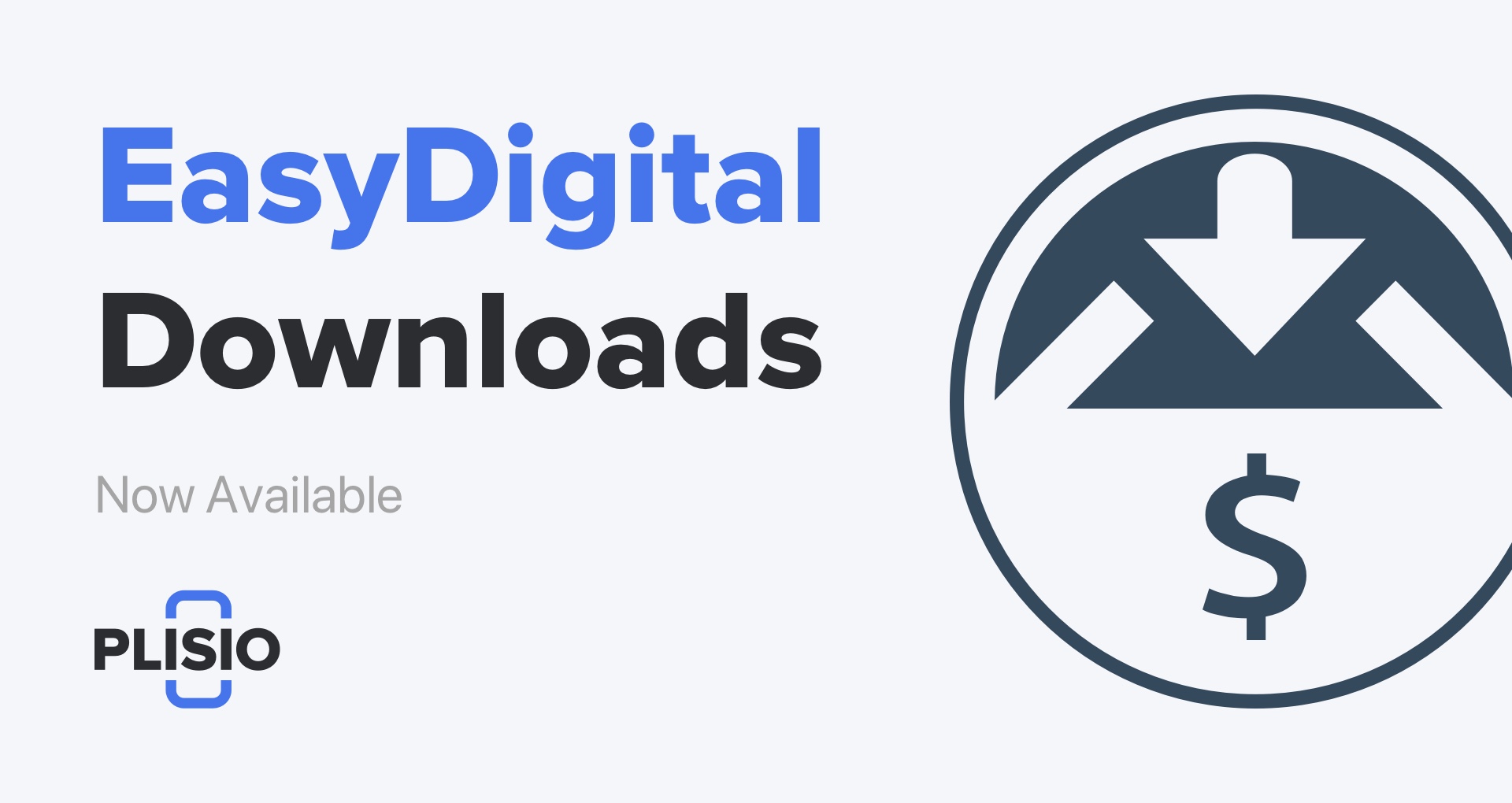 Hello!
Easy Digital Downloads plugin is now available for download and setup on the Plisio website. If your store operates on this platform, you can easily integrate crypto payments to your website now. 
You can find the plugin and installation guide in the corresponding section of the Plisio website. 
Easy Digital Downloads
From e-books to WordPress plugins, PDF files and many others. Easy Digital Downloads makes selling digital goods easier. This platform is used by more than 50,000 website owners and online stores. 
Install the plugin
You can install the plugin directly from the WordPress store. Click on Install Now and then Activate.
Setup the Extension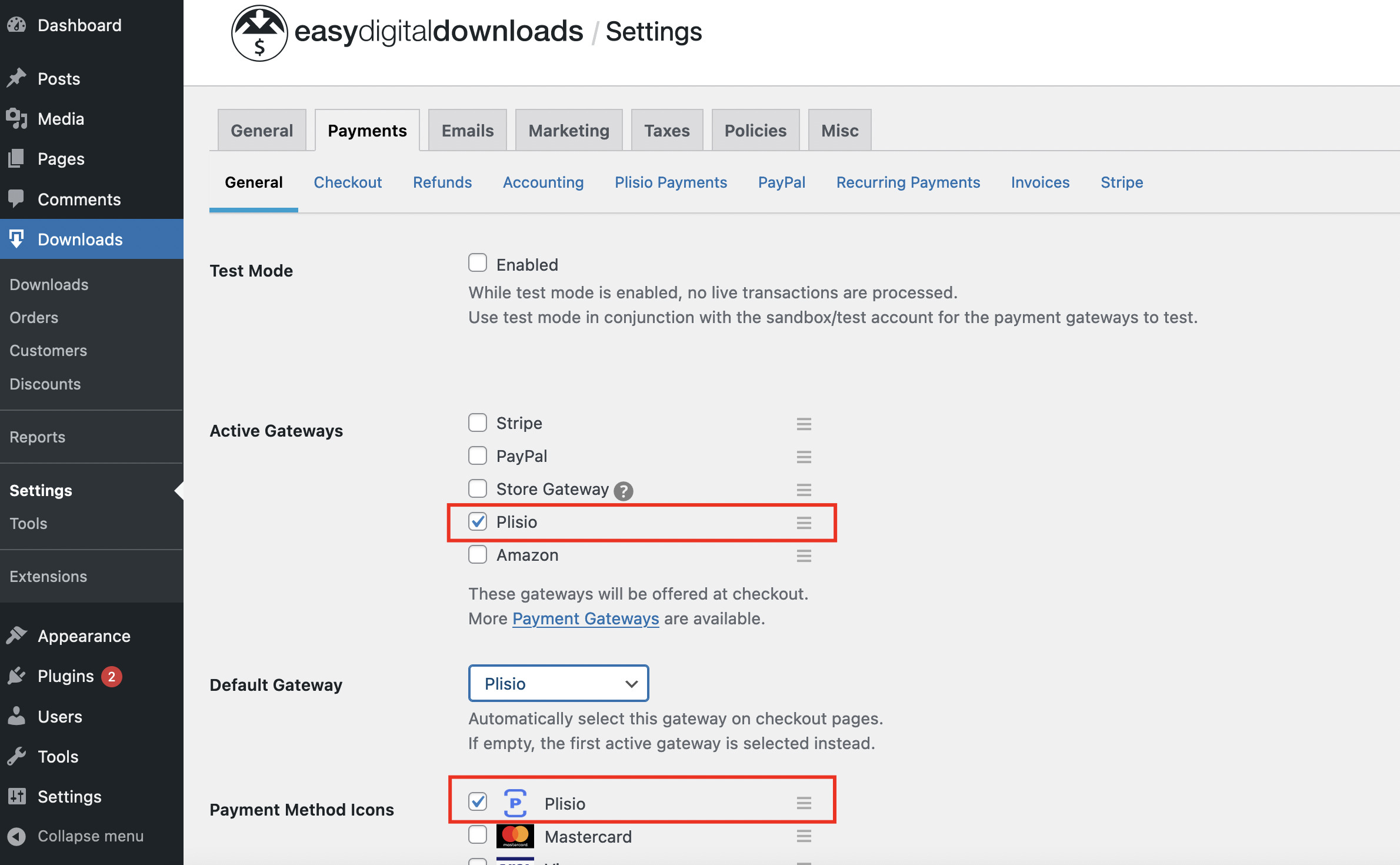 The next step is to ensure the extension is set up. Go to Downloads, then Settings, then Payment gateways. Make sure both Plisio and .... are checked. Then click on 'Save'. 
Set up your Secret key on Plisio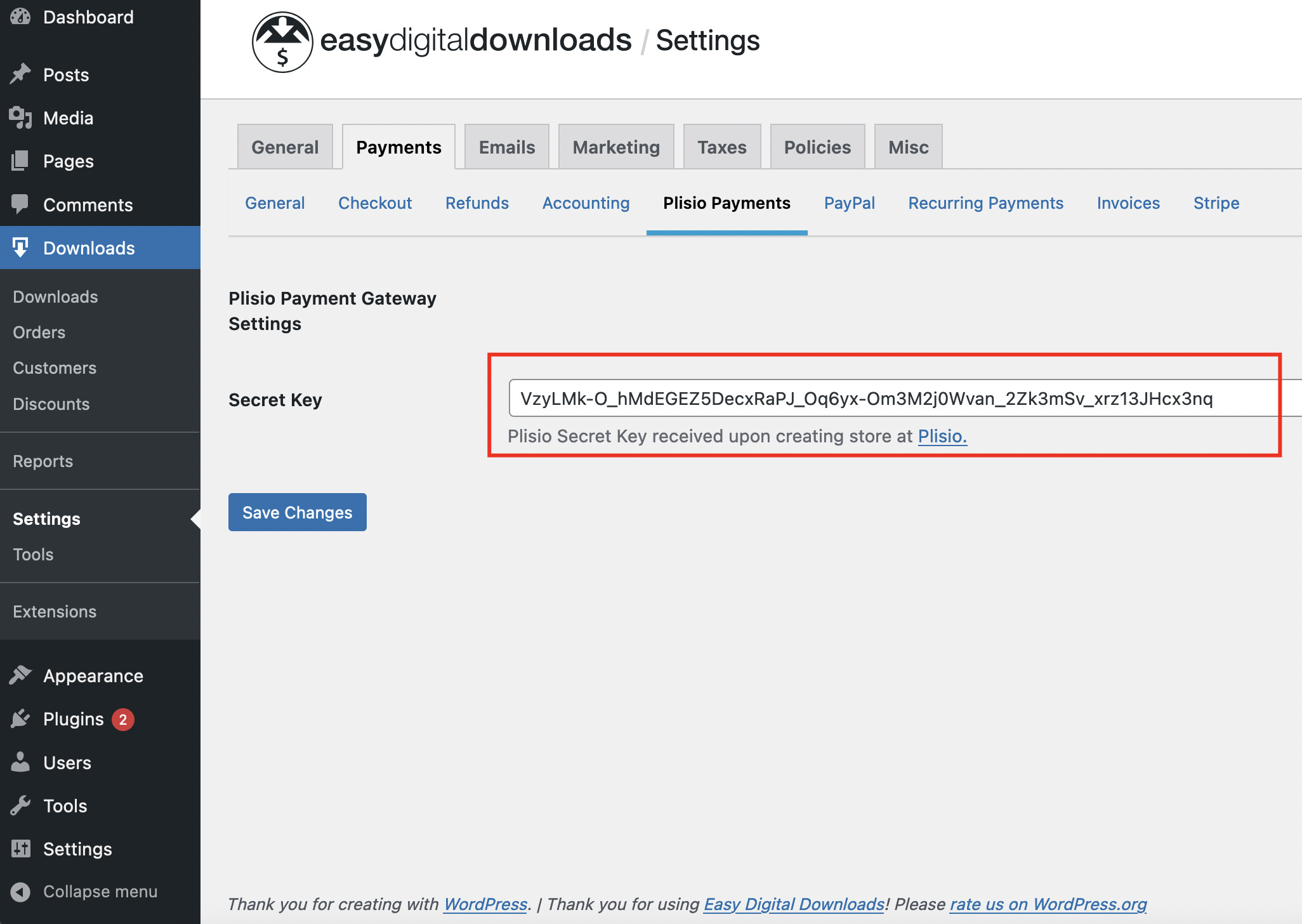 Now, open the Plisio Merchant Page in another tab. You'll have to create an account and go to 'Stores-> Add a new Store' and enter your Secret Key from your wallet into the corresponding field. 
Click 'Save Changes' and copy the text from the 'Secret Key' field at the top.
Still have questions regarding the setup? Contact the Plisio Support Team and will help you!
Please note that Plisio also offers you:
Create Crypto Invoices in 2 Clicks and Accept Crypto Donations
12 integrations
6 libraries for the most popular programming languages
19 cryptocurrencies and 12 blockchains