BNB, BUSD and USDT BEP-20 are available. Integrate them now!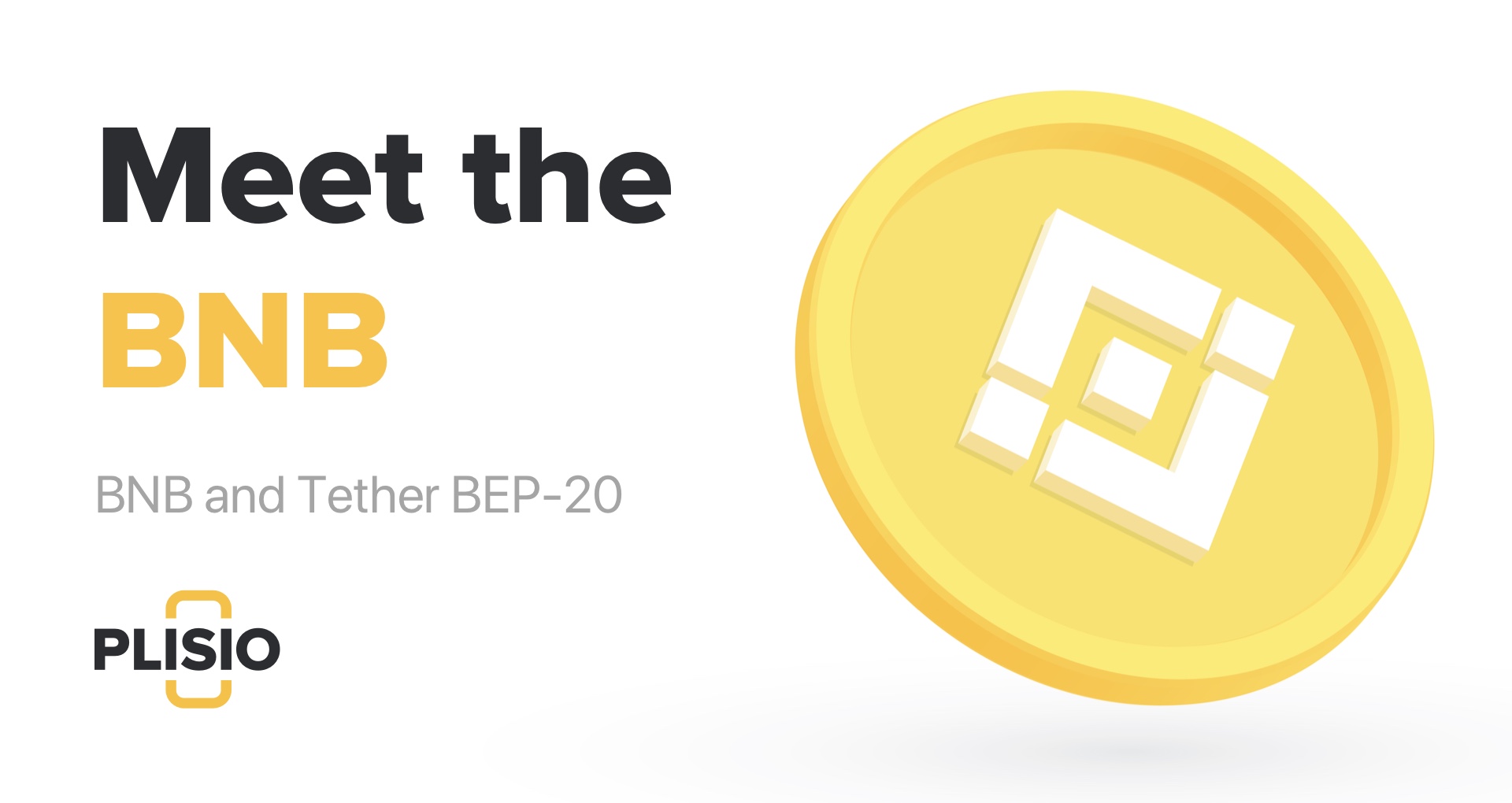 Greetings!
Today we want to please you with the system upgrade – we've added some Binance Smart Chain network coins, in particular: BNB BEP-20, BUSD BEP-20 and USDT BEP-20.
The currencies are already available in your Dashboard. Now you can store them in your wallet or accept them as payment, which will surely attract new clients and increase your sales. 
Binance Smart Chain is the Binance exchange blockchain network launched in 2019. Binance launched its blockchain in order to develop decentralized trading.  
BNB Smart Chain works together with Binance Chain. The BSC system is Smart contract oriented and compatible with the Ethereum virtual machine. BSC is an independent blockchain and can operate even when Binance Chain gets disconnected. 
BNB Smart Chain supports most Ethereum tools and decentralized apps (DApps). The Ethereum blockchain developers can transfer their project to BSC. 
At your request, we can add any BEP-20 token in a short time. Should you need this, contact us via live chat. 
BNB BEP-20 is a cryptocurrency that supports the Binance Chain ecosystem. BNB is one of the most popular utility tokens in the world. 
You can not only trade BNB, but also use BNB for the widest range of additional benefits. 
This cryptocurrency is in high demand among crypto investors and can help you find new customers with this convenient payment method on your website. 
Binance USD BEP-20 - Binance USD (BUSD) is a stablecoin pegged with the US dollar in  1:1 ratio launched by Binance (in partnership with Paxos). It is adopted and approved by the New York State Department of Financial Services (NYDFS). 
The Paxos token completes audits of the BUSD reserves every month. The main BUSD transaction advantages are accessibility, flexibility and speed.
 
Tether BEP-20 is one of the dollar stablecoins. With more than $60 billion coins in circulation, Tether BEP-20 is in the top 10 coins in terms of capitalization. 
Tether BEP-20 operates on the Binance Smart Chain and, according to its developers, has the lowest transaction fees. 
We make Pliso a better place for your business every day.
Please note that Plisio also offers you:
Create Crypto Invoices in 2 Clicks and Accept Crypto Donations
12 integrations
6 libraries for the most popular programming languages
19 cryptocurrencies and 12 blockchains