Take your business protection to the next level.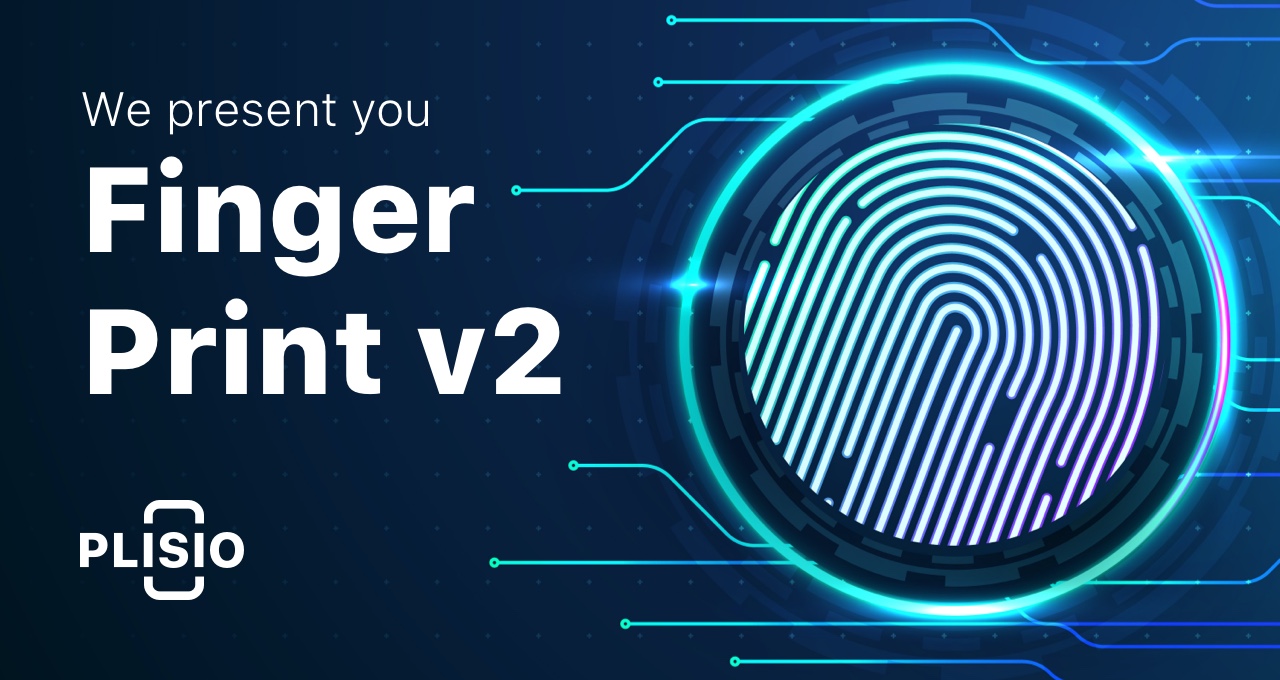 There is a new authentication update in the Plisio system. Now, you will need to go through the email verification when logging in. 
The update purpose is to improve your account security. You have one more tool at your disposal now. 
The email verification follows the initial login and every IP address or browser change (fingerprint). It will protect your account from hacking. 
Let's expand on the update details a little more.
Upon every login attempt, you will see the following message.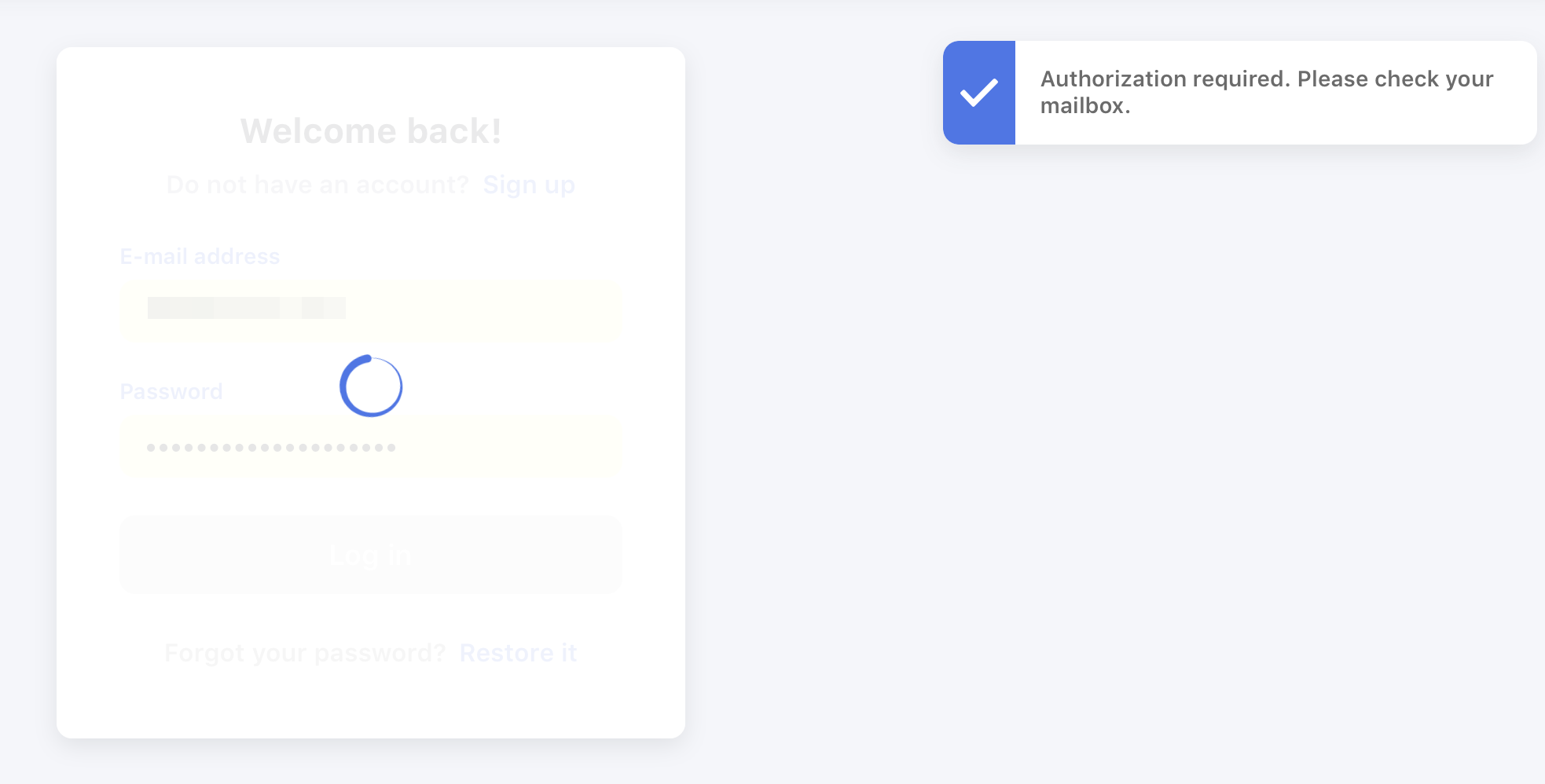 We send you an email to verify the login attempt. Once you've authorized it, you can log in to the system.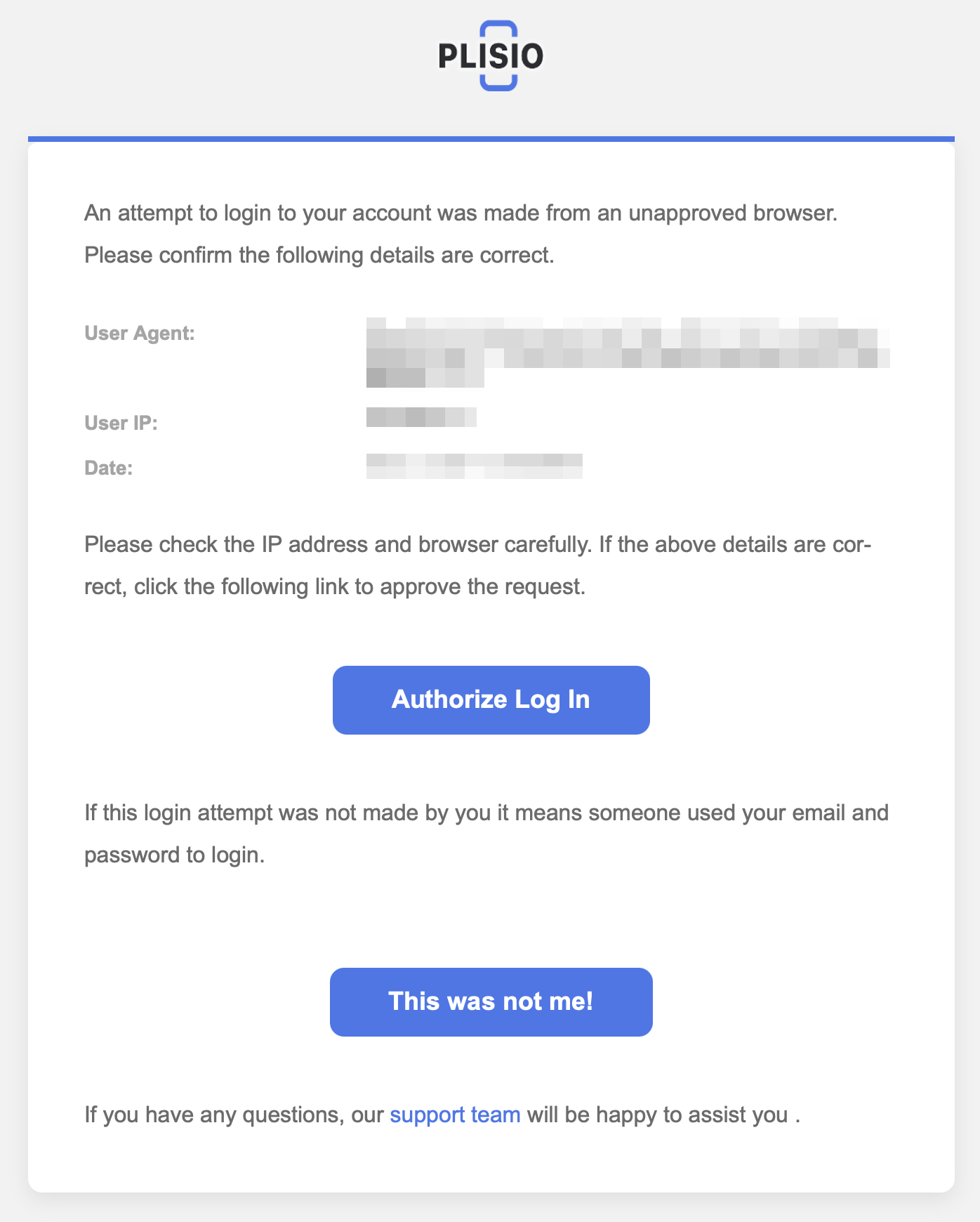 If you've received the verification email, but there was no login attempt, you need to click on "This was not me". From that point, your account and API cash withdrawal will be blocked. 
To recover your account, initiate the password reset procedure. You can easily do that by clicking on "Restore it" on the Login page. 
For the API cash withdrawal to be available again, enable this feature in your store settings and authorize the action by entering the PIN code.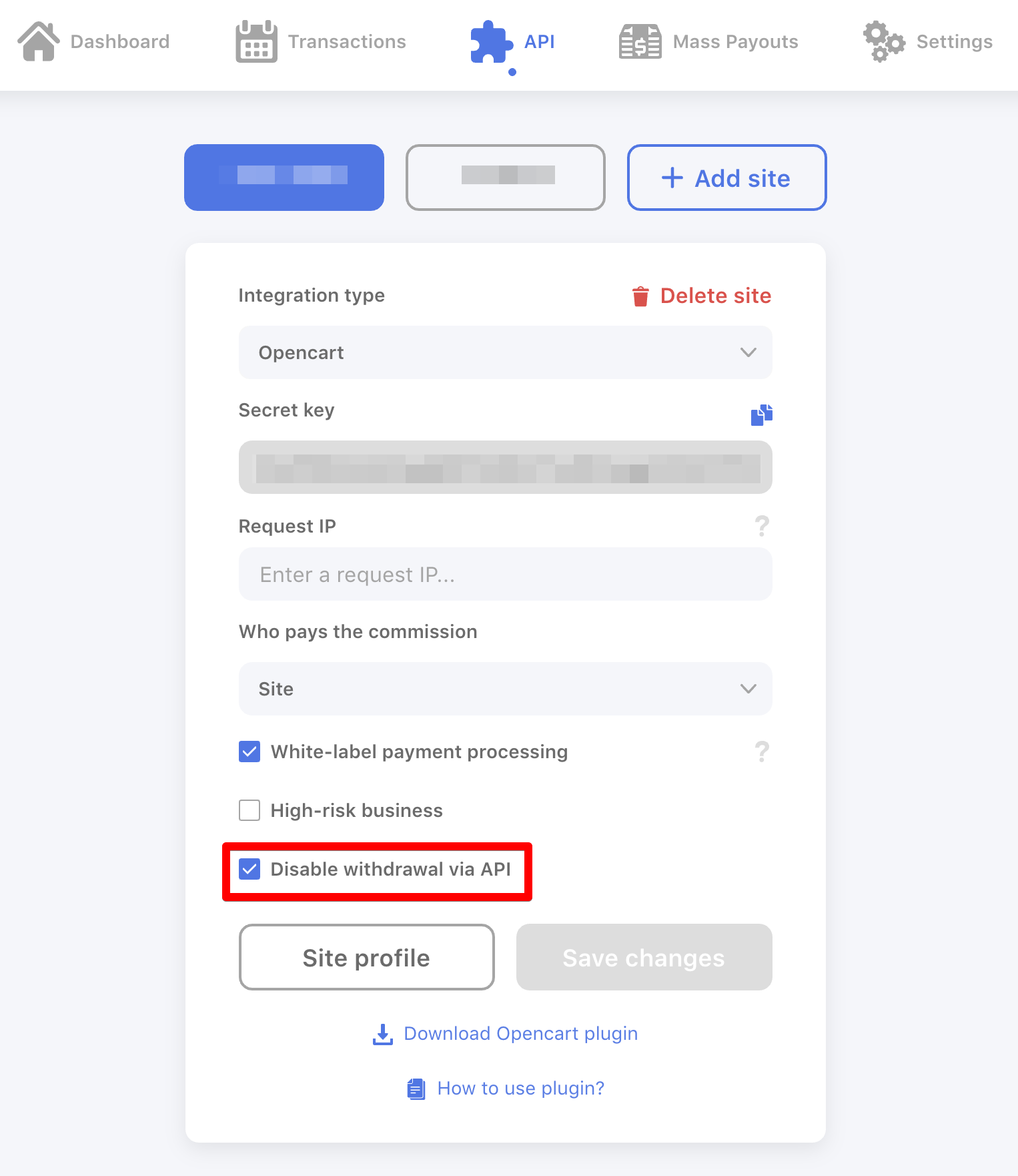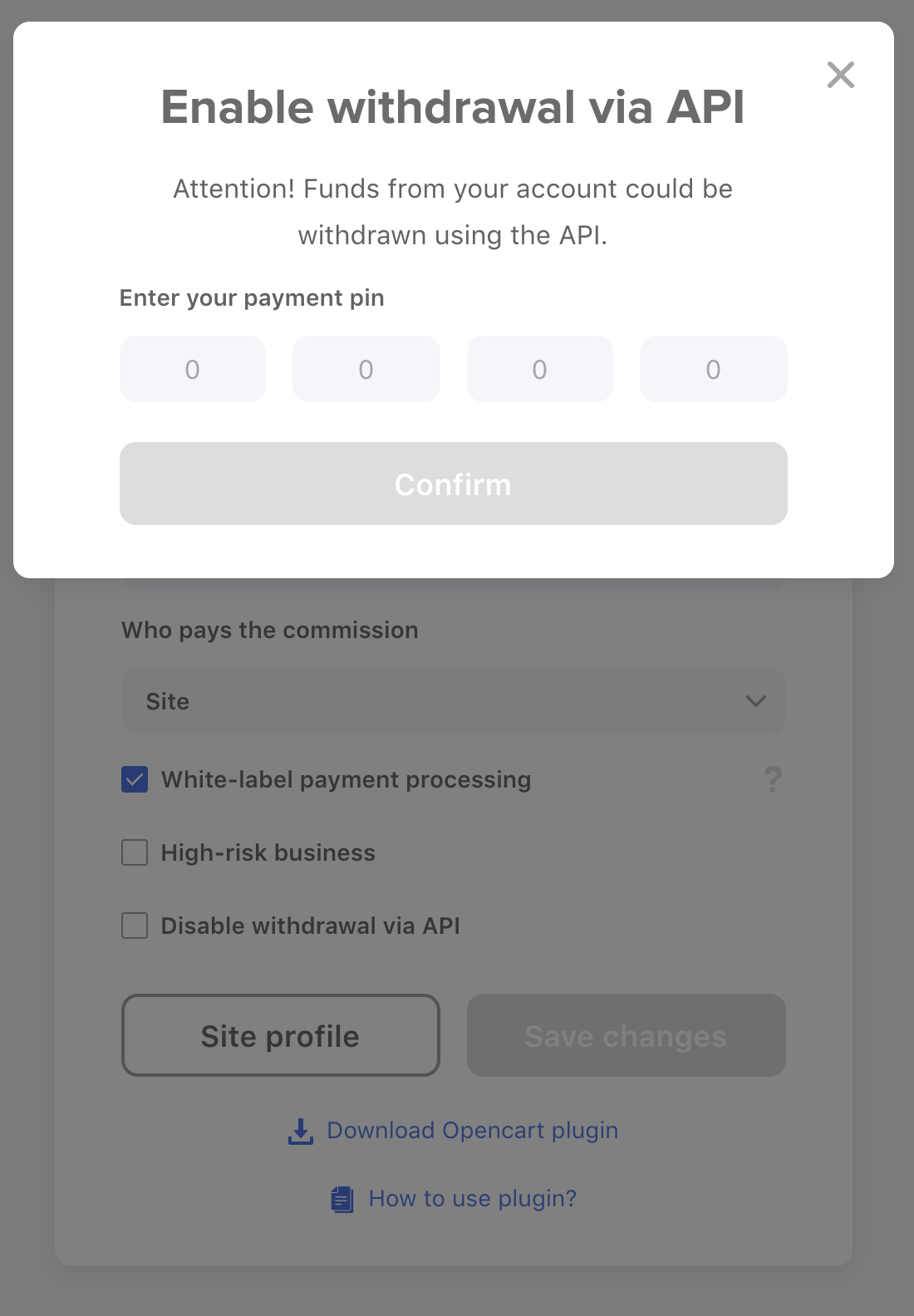 We seek to protect your account the best we can and therefore add new tools that will ensure your business security. 
Should you have any difficulties, contact the support via live chat. We'll do everything it takes to help! 
Thank you for choosing Plisio!
Please note that Plisio also offers you:
Create Crypto Invoices in 2 Clicks and Accept Crypto Donations
12 integrations
6 libraries for the most popular programming languages
19 cryptocurrencies and 12 blockchains