Important Update! The New Web3 Security System.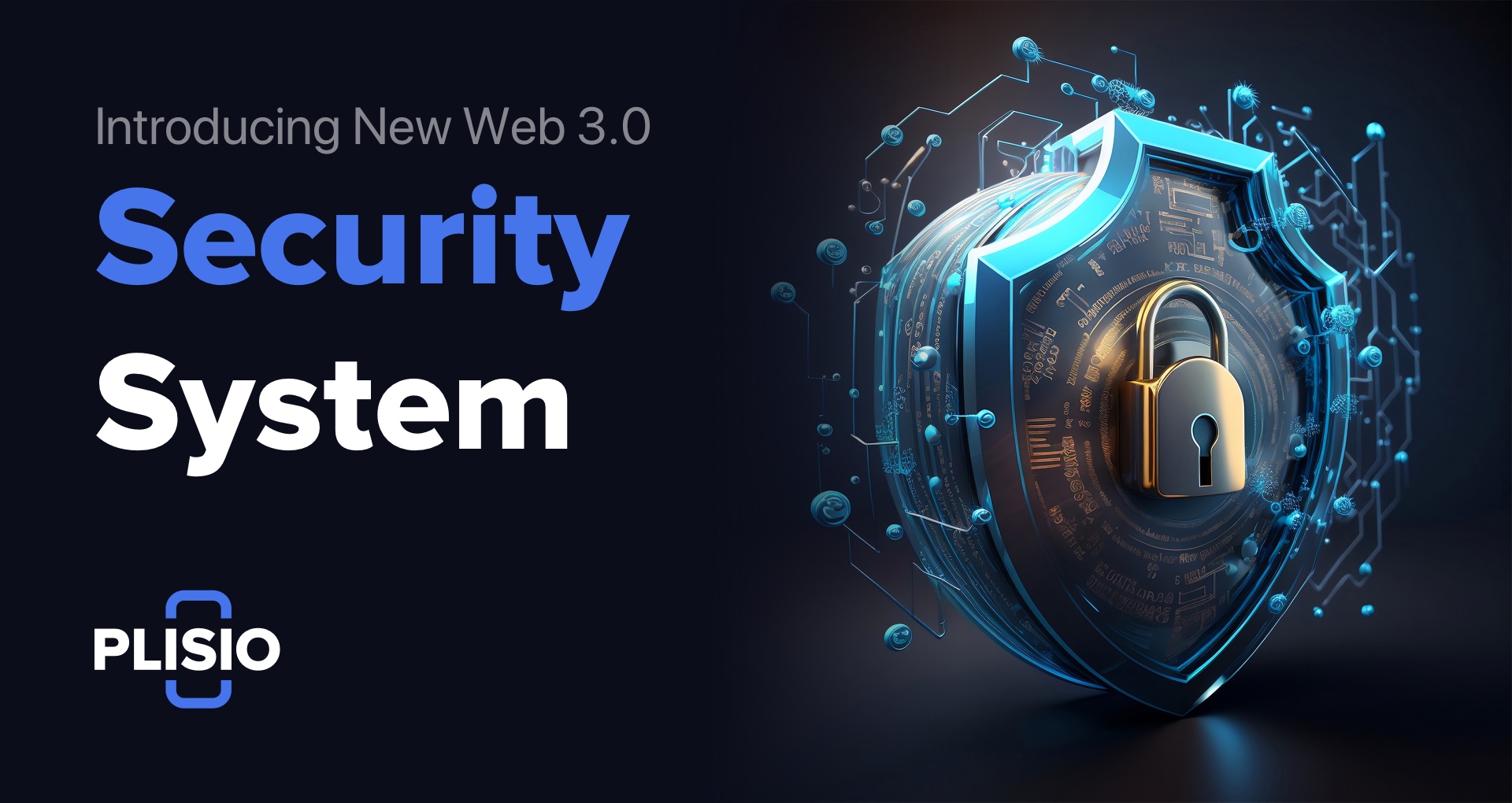 Greetings!
Today we present you a security system update that will continue develop in the Web3 approach. 
As always, the Plisio's main priority is security, anonymity and safety of your funds. The new security system is based on the principles of decentralization, privacy and trust. 
Let's review all the changes in detail. 
Interface change. The security settings are now available in the special section of your Dashboard.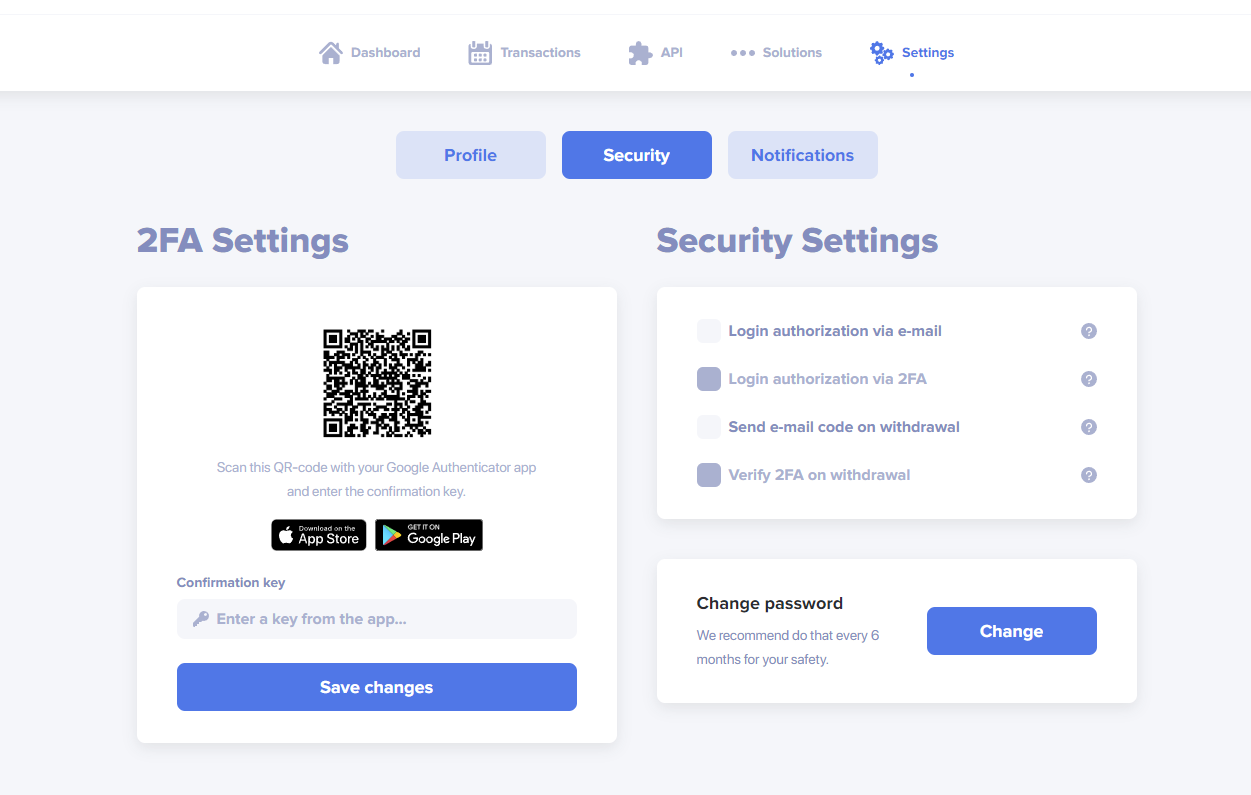 The phone number verification and Secret PIN are no longer necessary for your account protection. These security measures have been removed from your account. They are replaced with 2FA and e-mail verification code. 
E-mail verification code. This is the new feature for your account protection. From now on, you can enable the account activity verification via requesting one-time code to your email address. You can enable this feature in your Dashboard "Security" section. 
You can use several types of 2FA and e-mail verification code protection simultaneously, separately or disable them at all and use your Plisio wallet without protection measures.  
The changes have taken effect and are available for all users. If you have any questions, contact the Support Team via the website live chat. 
Please note that Plisio also offers you:
Create Crypto Invoices in 2 Clicks and Accept Crypto Donations
12 integrations
6 libraries for the most popular programming languages
19 cryptocurrencies and 12 blockchains