Going Crypto-friendly: World's Take on Bitcoin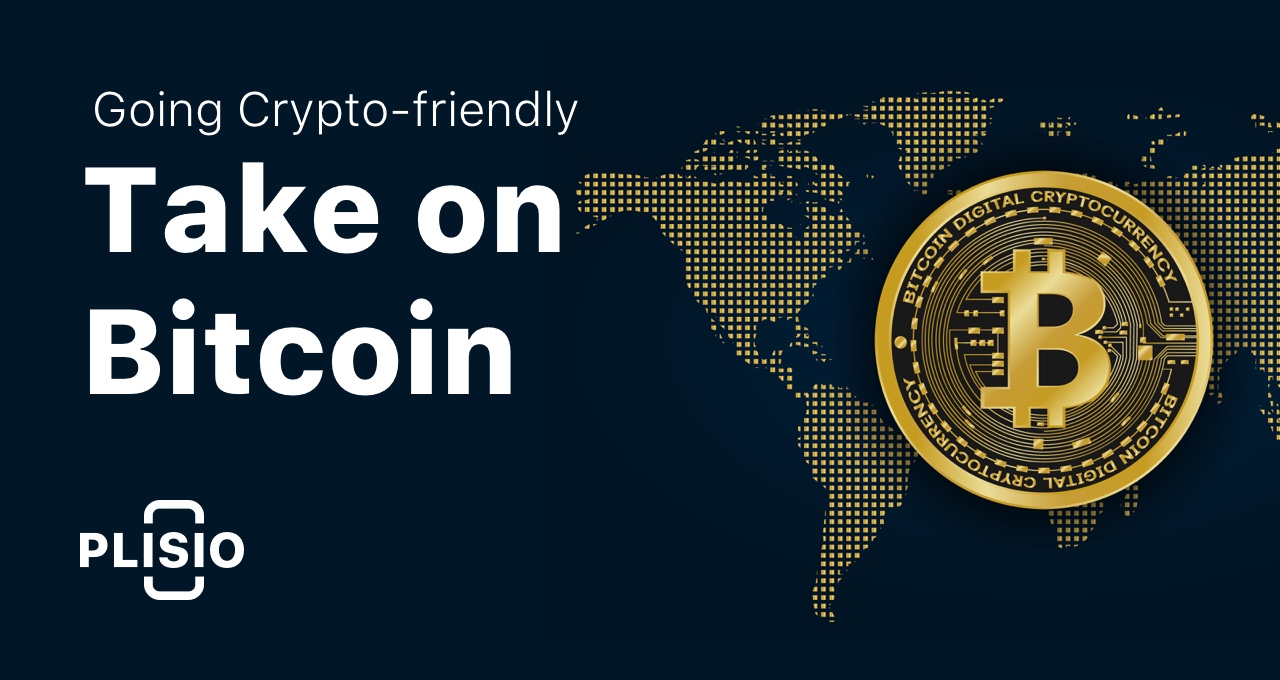 There is no doubt that Bitcoin and other cryptocurrencies are certainly a trend in the business world. Not so long ago people thought crypto to be some kind of a hobby that has nothing to do with the reality. As we can see, today the story is totally different – bitcoin has become a great investment opportunity and a real alternative to fiat money. Why did it happen? We will tell you about it in this article.
Cryptocurrency in the global economy
As bitcoin was created to transform the world's financial system and get rid of any financial intermediaries, it has a huge potential to affect the existing economy. It is called "digital currency" as it authorized money. We should not forget about its total worth that is getting closer to $165 billion. The net worth of the largest company Amazon is about $115 billion, which makes bitcoin quite a player on the market.
Crypto heaven on Earth
India, one of the largest democracies in the world, went through demonetization a few years ago as Reserve Bank of India claimed cryptocurrency to be illegal. Indians missed out a huge investment opportunity but it didn't last long. Now that crypto is again legal in the country, more than $5.5 billion was invested into blockchain start-ups.
Reserve Bank of India might create its own cryptocurrency as it is clear that fiat currencies don't possess such mobility and stability qualities as crypto does. There is a chance that India will face an economical paradigm shift in the near future, which the whole world is looking forward to. 
In Asia there has already been a kick start of guidelines on how to support a cryptocurrency trading with Bitcoin Up trading robot in Philippines and Thailand. Boost of appearances of numerous cryptocurrency exchanges around these countries also says a lot the digital currency role in the financial system
Japan is also known to have progressive crypto regulations – 10% of the global cryptocurrency traffic comes from there. In 2017 crypto gut a legal tender status with tax regulations for investors. Besides, this industry in Japan can be self-governed in a very adaptive manner, which impose a great opportunity for worldwide investments.
Fiat vs Crypto
There are certain reasons that lead to several governments and investors preferring crypto over fiat currencies. The most obvious reasons are:
Inflation. Fiat money is subject to inflation, which makes it quite unreliable in investment terms. Crypto, in turn, is not volatile and has proven to be a safe haven during the crisis.
Mobility. Crypto can be spent and received anywhere without the need for a bank or government. Fiat money cannot provide the same opportunity, which makes it a liability.
Storage. As fiat money can be stored only in banks, crypto can exist in digital wallets. There are several types of digital storages that provide security and anonymity of you and your funds.
So, is it worth going crypto-friendly? The answer is YES. If you want your business to stay afloat and have a significant financial backup, cryptocurrency is your solution. It is no longer just a fashionable toy you can brag about but a serious ally in these dire times.
If you have decided to accept cryptocurrency on your website and still don't know how, Plisio offers you an easy payment gateway setup solution with a step-by-step guide. You can choose any plugin you want and integrate it a matter of a few clicks! If you have any questions left, the Plisio support team is always glad to assist you. 
Please note that Plisio also offers you:
Create Crypto Invoices in 2 Clicks and Accept Crypto Donations
12 integrations
6 libraries for the most popular programming languages
19 cryptocurrencies and 12 blockchains