Charities Accept More Crypto Donations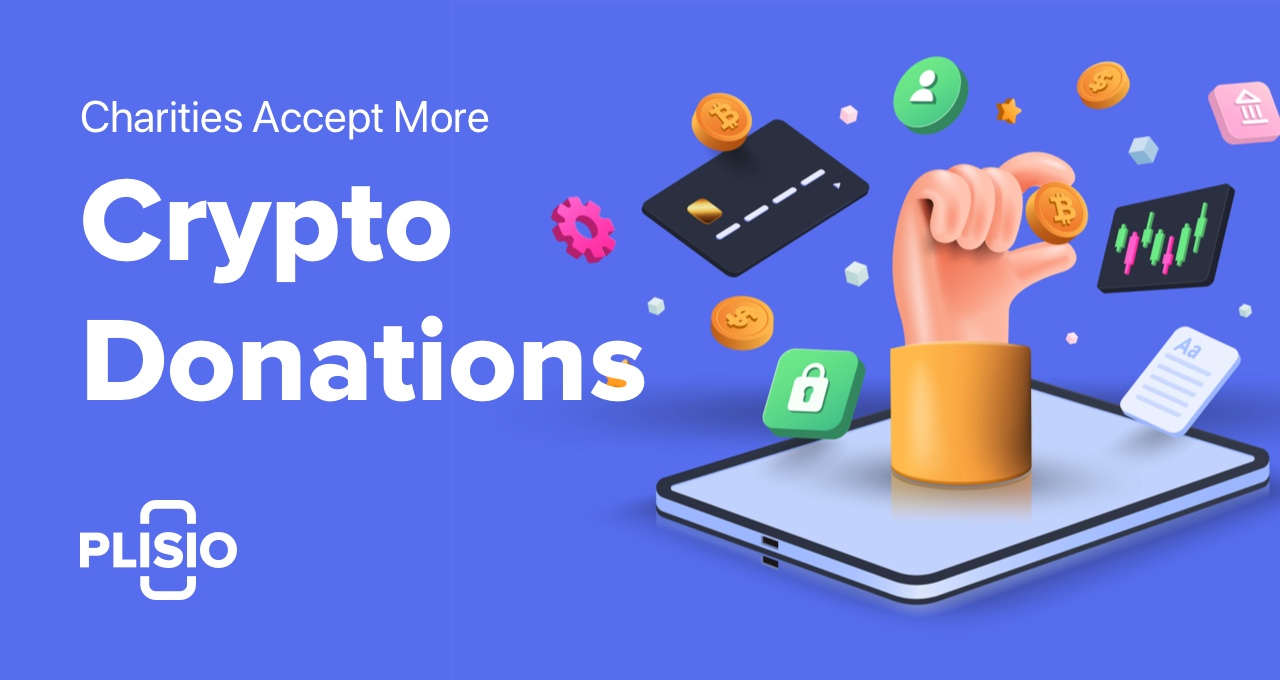 Cryptocurrecy is rapidly taking over the digital payment sphere as a wave of crypto donations shakes charitable organizations. We live in troubled times and charity assistance is almost indispensable in the current state of things. However, there are more and more charitable organizations who prefer cryptocurrency over fiat ones. Today, we will discuss the rising popularity of crypto in the fundraising sphere and why accepting crypto is important for every organization, no matter its operation field.
The community, relying not only on the immediate needs, but also on long-term results, usually guides charitable organizations. Charities assist the communities in need on every step, helping them rebuild and become stronger, more withstanding by eliminating the gap between the problem and recovery.
Let's take the Russia-Ukraine war, for instance. Cryptocurrency donations have become a primary tool for the people in need to receive aid. Crypto giving platforms alone managed to raise no less than $54 million donations in crypto since the beginning of disastrous events according to the webpage campaigns.
Naturally, a question appears – why do donors choose to donate their crypto instead of fiat?
Why crypto is more convenient for donors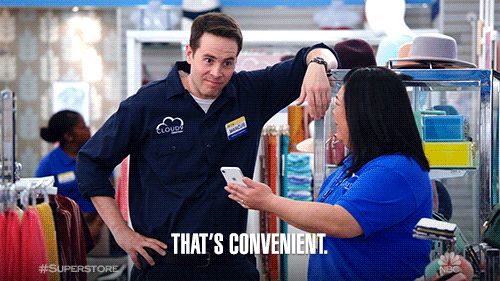 Surprisingly, it is also nonprofits who caused the progression of cryptocurrency adoption all over the world. In fact, crypto donations is a quite secure and efficient payment method to aid philanthropic causes.
First if all, it is vital for nonprofits to diversify the means of payment to increase their reach. Cryptocurrency is a necessary tool in achieving such results. Crypto philanthropy enables charities to accept cross-border remittances to expand the donor base. Blockchain transactions are designed in a way that doesn't require the sender or receiver to be In the same location and facilitates transactions worldwide.
Even though cash donations for nonprofits also result in a lesser tax write-off, cryptocurrency donations are even more beneficial in terms of taxation. When donating in cash, donors are obliged to pay up to 37% in taxes of the charity they received. Should the donor donate their crypto assets, there will be no capital gains tax at all. Crypto holders – those who value their digital assets the most and are not prone to let go of it so easily, donate cryptocurrency more willingly. And all of this to zero tax deduction.
Another important advantage that makes crypto donations more convenient for the donor is the payment convenience. Unlike with cash donations that result in up to 7 days of the payment processing, crypto donations are deployed immediately. With complete discretion, the donor can transfer their crypto to a non-profit crypto wallet.
If you're looking for a ready-made solution to accept crypto as non-profit fast and efficiently, try thePlisio Donation Page solution. All you need is to register on the website and customize the Donations page to your needs, free of charge. Paste a generated link to the Donation Page to your web resources and make the donation process seamless for your donors in no time.
The blockchain network security also makes crypto donations more attractive to donors worldwide. Blockchain technology eliminates all the central bank control over its transactions and non-profit money supply. As there is no third party or middlemen in the transaction processing step, it makes cryptocurrency donations much easier for both the sender and receiver.
According to Vitalik Buterin, the Ethereum cryptocurrency creator, Ethereum was the top cryptocurrency of choice for crypto giving. Not only it is one of the most advanced blockchains in terms of scalability, Ethereum is now operating on Proof-of-Stake consensus mechanism, which makes the new coin "mining" completely green and environmentally friendly as there is no need to use power consuming hardware to create new blocks on the blockchain.
Let's sum up why nonprofits see crypto as a more efficient way of accepting donations:
Cross-border transactions. As crypto transactions are not bound to a specific sender or recipient's location, it means donors can donate crypto from anywhere in the world without any complications.
Transaction speed and transparency. As there are no middlemen processing blockchain-encrypted transactions, donations made through cryptocurrency are much faster and secure.
Zero tax deduction. Donors who donate crypto don't have to pay capital gains tax which makes them to donate crypto more willingly in comparison to cash.
Low fees. Charities can significantly cut costs when accepting crypto donations, as they don't have to pay up to 5% transaction fees to financial institutions. 
Start accepting crypto donations now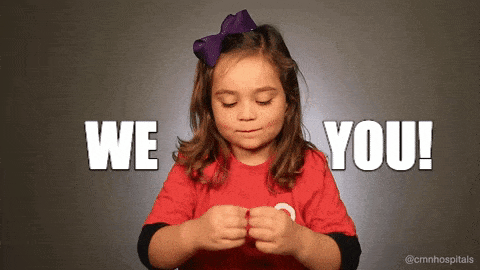 If you're a nonprofit and look to accept crypto donations to make your support for the community in need more efficient, there is a great solution from the Plisio cryptocurrency payment gateway. Register on the Plisio website and get the Donation Page solution for free!
With the Donation Page, there come many customization options, among which are:
Your unique avatar
Donation Page title
Donation goal
Donation Page design
Links to web resources
Donation thank-you message
Once you're set with customizing your Donation Page, you can add a generated link or QR code to the website you use to accept donations. With the Plisio solution, you can make the donation process much easier for your donors, as well as cut some costs yourself by paying no extra fees and expanding your donor base.  Give it a try!
Please note that Plisio also offers you:
Create Crypto Invoices in 2 Clicks and Accept Crypto Donations
12 integrations
6 libraries for the most popular programming languages
19 cryptocurrencies and 12 blockchains