Plisio Update: Adding more stores and more VUE features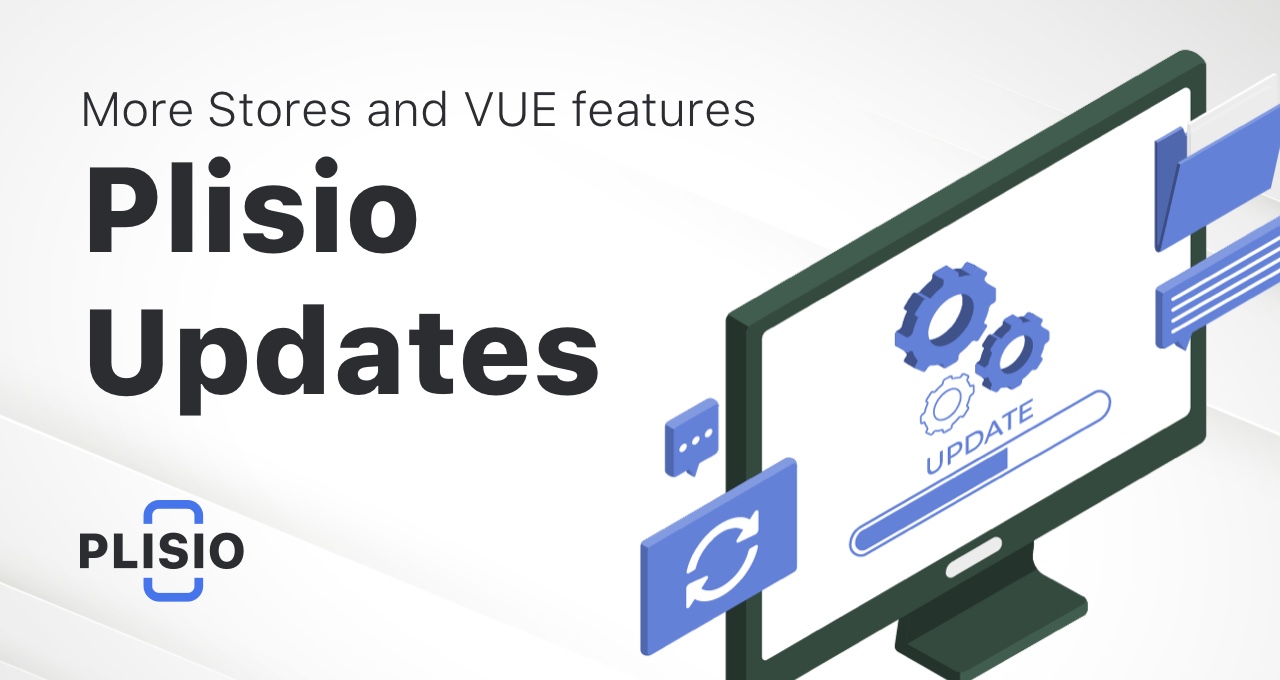 Greetings!
We have a major update that will allow you managing several stores from one account. It means that you won't need to create a new account for each; you can simply link all your stores to one account. 
How to add a new store
To add a new store to the existing one, you just need to click on the "Add Site" button.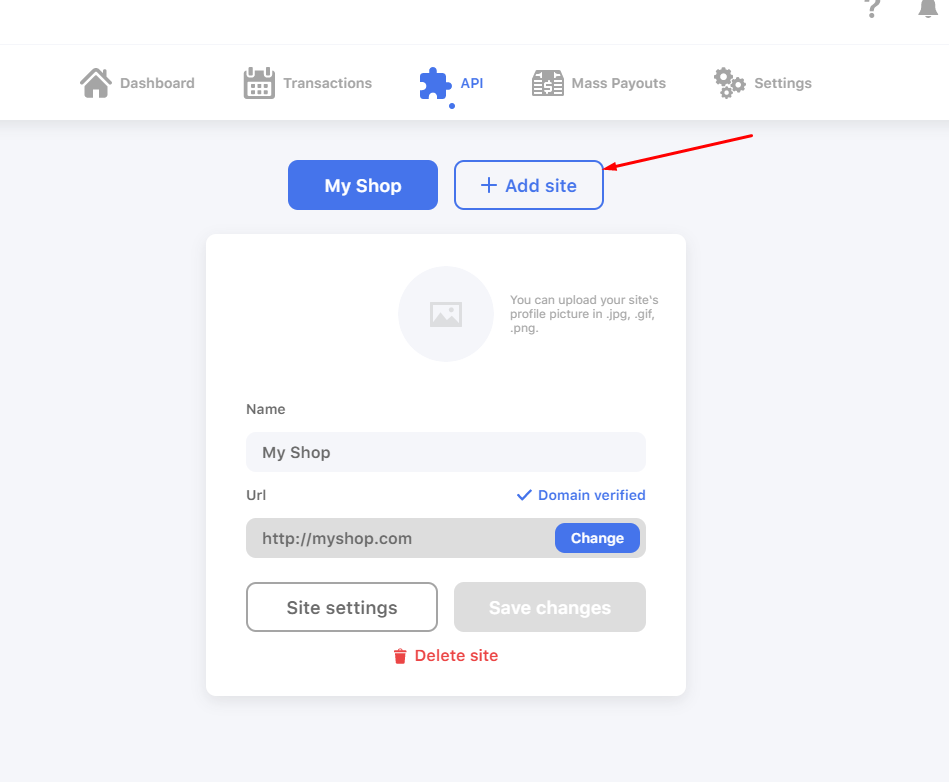 Next you will have to undergo the standard store registration procedure. If you need assistance, you can use our helpful tips, which you can activate by clicking on "Show guide tour".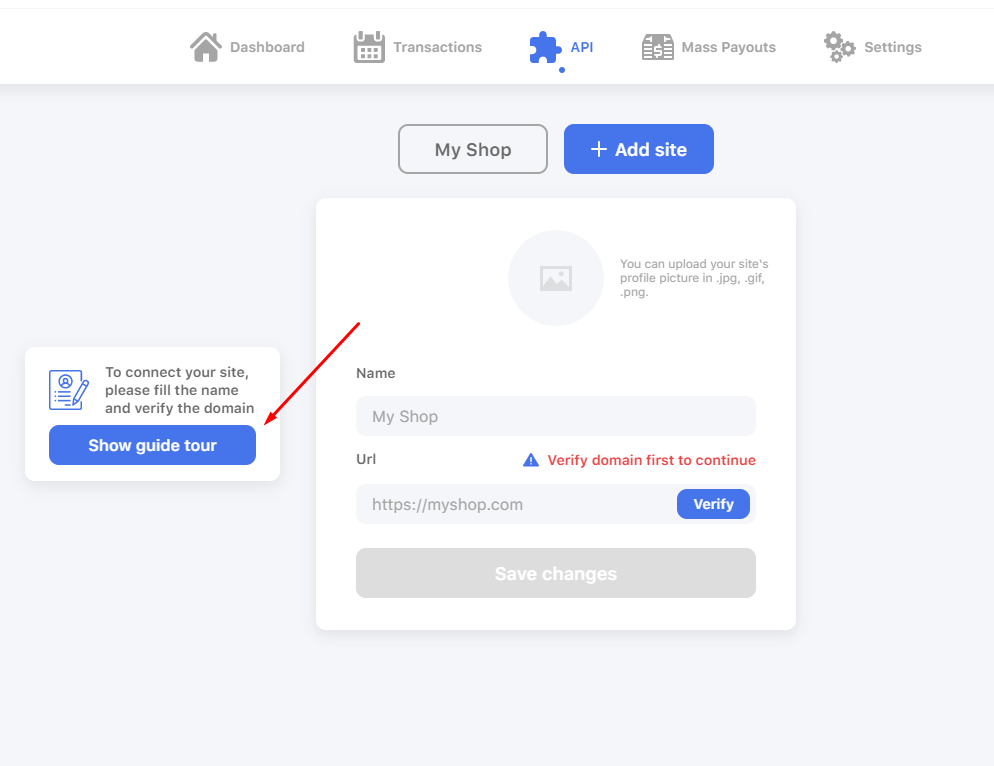 Once registration is complete, your store will be linked to the account. 
Transactions
When there is more than one store linked to your account, you might wonder whether transactions are being tracked correctly. You don't have to worry - just use the transaction filter for each store in a special field. 

 
Transaction details
From now on, you will see the name of the store where the transaction was made in transaction details. It will prevent you from mixing up transactions.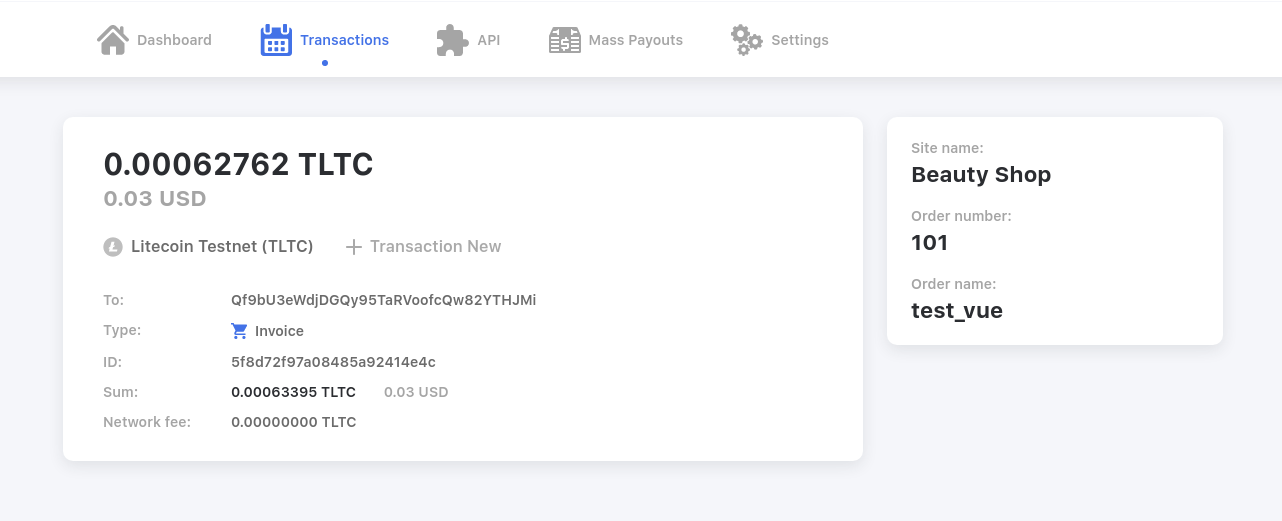 VUE integrations
We've added more custom invoice options. Use our custom solution and create a vue-invoice with frontend components you set up yourself. You don't have to worry about php; customize vue as you see fit using the latest frontend technologies.You can find vue components and readymade frontend solutions on npmjs.com or github.com.
Soon you will see even more updates and also a mobile app.
Stay tuned! 
Please note that Plisio also offers you:
Create Crypto Invoices in 2 Clicks and Accept Crypto Donations
12 integrations
6 libraries for the most popular programming languages
19 cryptocurrencies and 12 blockchains