Python SDK is Now Available. Check It Out!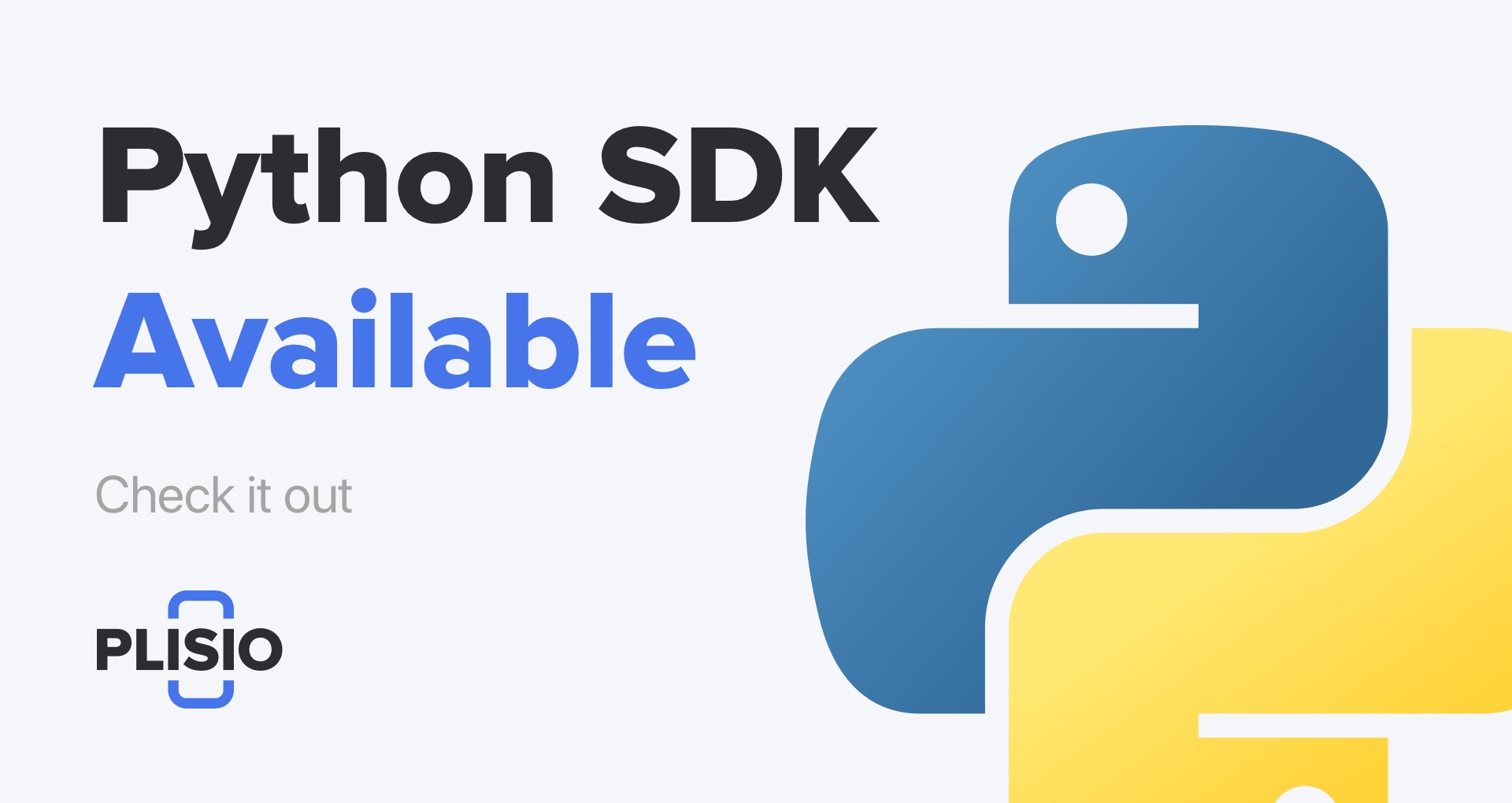 Greetings!
We've got the new integration — Python SDK. If your website operates on Python, you can quickly set up crypto payments and save both your time and the development team resources.
This package was designed for the Python 3.6 version or later. You can give it a try right now. You can find it on the PyPi package page or at the link below. 
You can use either synchronous or asynchronous methods when working with our SDK. We recommend that you read the documentation on the homepage to learn more about this library features and be able to set up crypto payments the way your business demands it. 
We keep improving Plisio and making it a better place for you. The integration list will continue to be updated. Meanwhile, you could tell us what new CMS or libraries you want to see on Plisio. 
Do it through the Support team and we will surely add this to our product development plan.  
If you have any questions, just contact us via the website live chat. 
Please note that Plisio also offers you:
Create Crypto Invoices in 2 Clicks and Accept Crypto Donations
12 integrations
6 libraries for the most popular programming languages
19 cryptocurrencies and 12 blockchains